High School
Scottsbluff High School prepares to 'fight the dragons' with production of 'Big Fish' | Education
Scottsbluff High School are ready to take the stage in just a few days for its fantastical musical production of "Big Fish," which will be taking place April 7-9.
The musical follows Edward Bloom, played by senior Ayden Reed, through his recounts of wild tales and travels he tells his son, Will, played by senior John Mentgen. Once Will grows up, however, he isn't so sure who his father even is, since he never seemed to tell the truth about his life on the road as a travel salesman. Will explores his father's stories to find the truth before it's too late.
"(It's a) great story," said director Brad Ronne. "There's funny parts, exciting parts and tear-jerking parts that are going to tug at people's heartstrings."
The show is one of mythical proportions with one of Ronne's largest casts and crews he's ever had for a show. Junior Brooke Margheim, who plays Edward's wife Sandra, said it has been a busy few months putting the entire show together.
"It has been so much fun. It's been really hectic, "she said. "… It's a lot of costume changes. It's a lot of set pieces. It's very fantastical. So there's lots of crazy elements to the story. "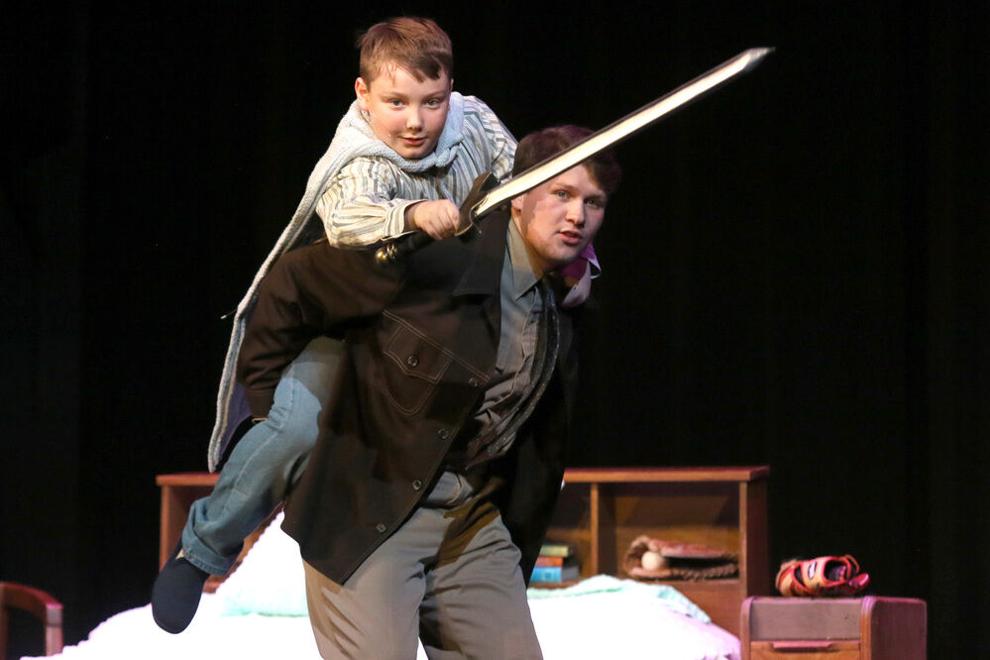 Reed, who will be performing his last musical of his high school career this weekend, said it's all gone by fast.
"I'm terribly ready for this Thursday, Friday, Saturday. The show's really come together really fast, and time's been flying, "he said. "… With the ending there's going to be lots of tears. … It's a good show. I just – I'm not sure I want it to be over just yet. "
For Mentgen, he enjoyed being a part of both cast and crew by helping out with some of the tech side of things. The outlandish show is not short of audio, video and light effects.
"I, along with working as a cast member, have also been helping get technology set up for everything," he said, "and so it's been really awesome to see both the cast and characterization stuff come together and then the sets and then technology." , and just watching the show grow out of the stuff that we've done over the past three months. "
Unlike many other musicals Scottsbluff High School has done in the past, this is the first ever production of "Big Fish" for the school, making it not just new for the students, but for the community. Because of its crazy nature, the students encourage the public to come see the eccentric show for themselves.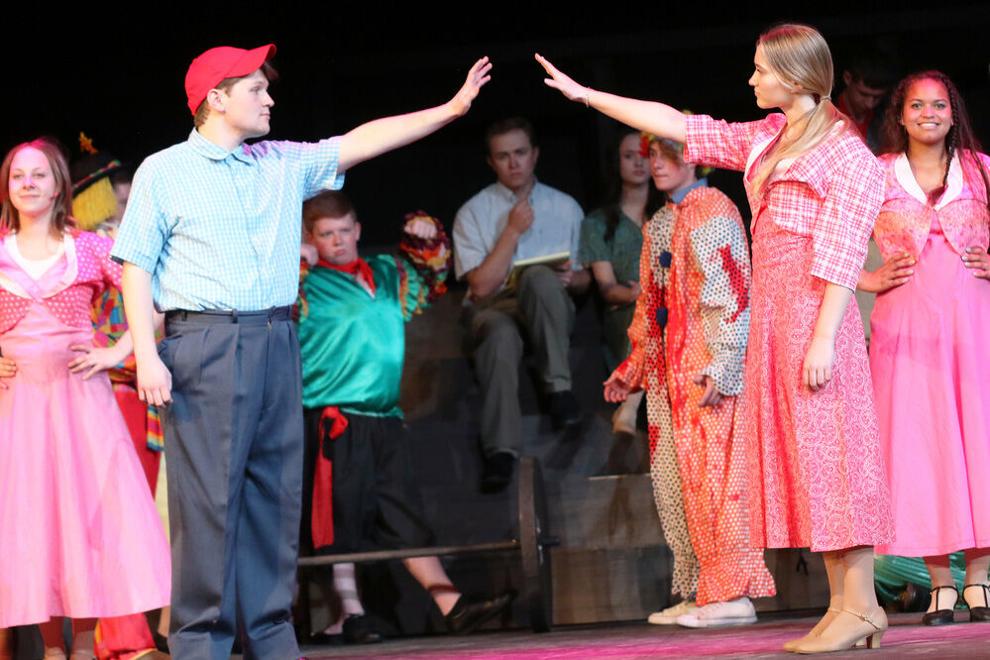 "It's a new show for all of us; We've never done it at SHS, "Margheim said. "It's bigger than probably a lot of shows than we've done in the past. There's more crazy elements. It's a huge storyline. It's a giant fantastical story with mermaids and a literal giant and a werewolf. "
Showtimes for "Big Fish" are 7 pm Thursday, Friday and Saturday, April 7-9. Tickets are $ 13 per person and available at ronne.com.
PHOTO GALLERY: Scottsbluff High School presents Big Fish
SHSBigFish04062201.jpg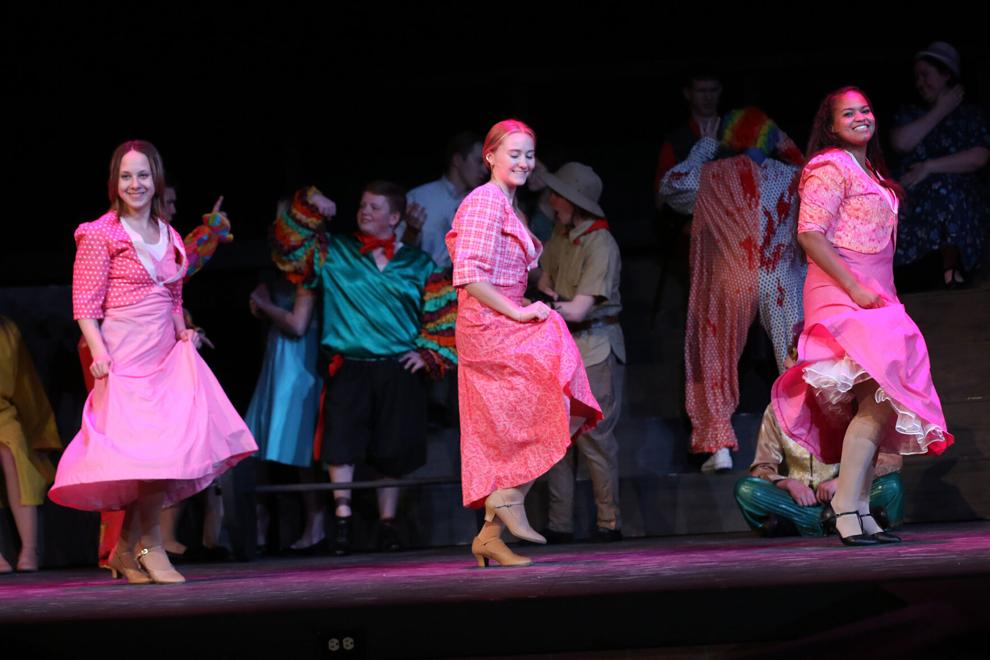 SHSBigFish04062202.jpg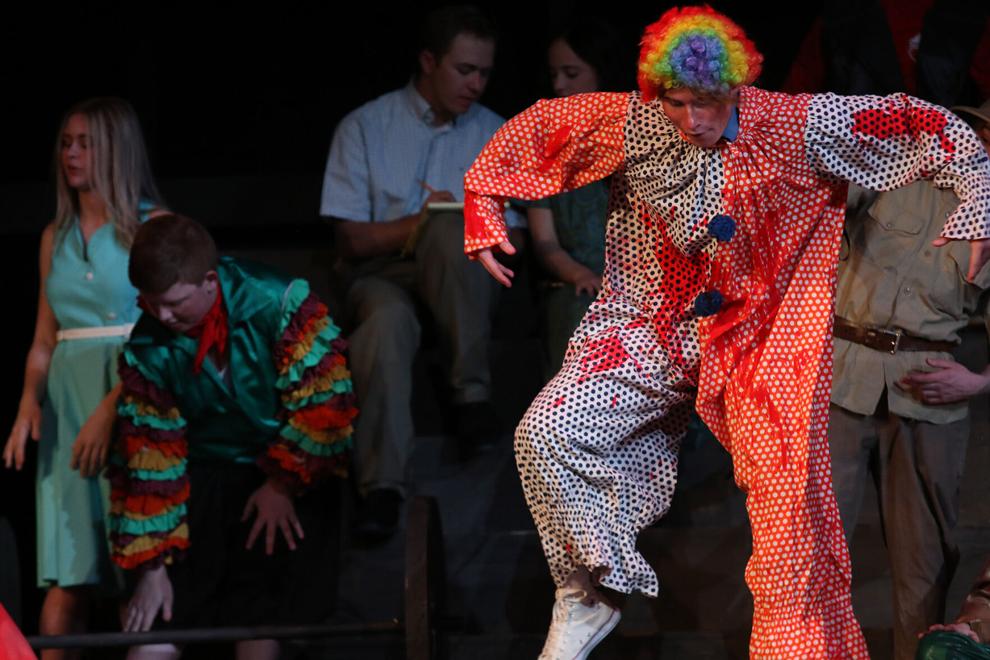 SHSBigFish04062203.jpg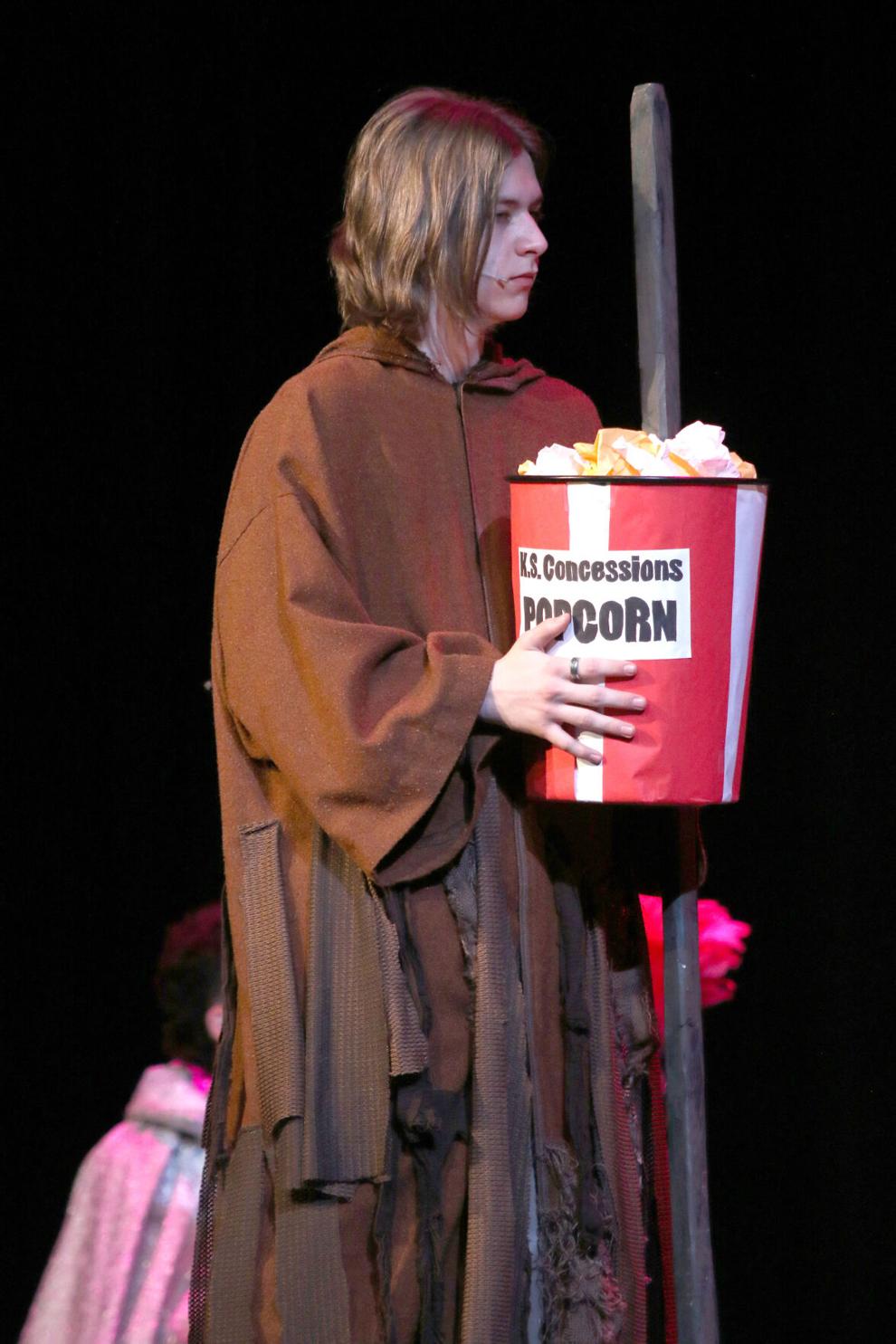 SHSBigFish04062204.jpg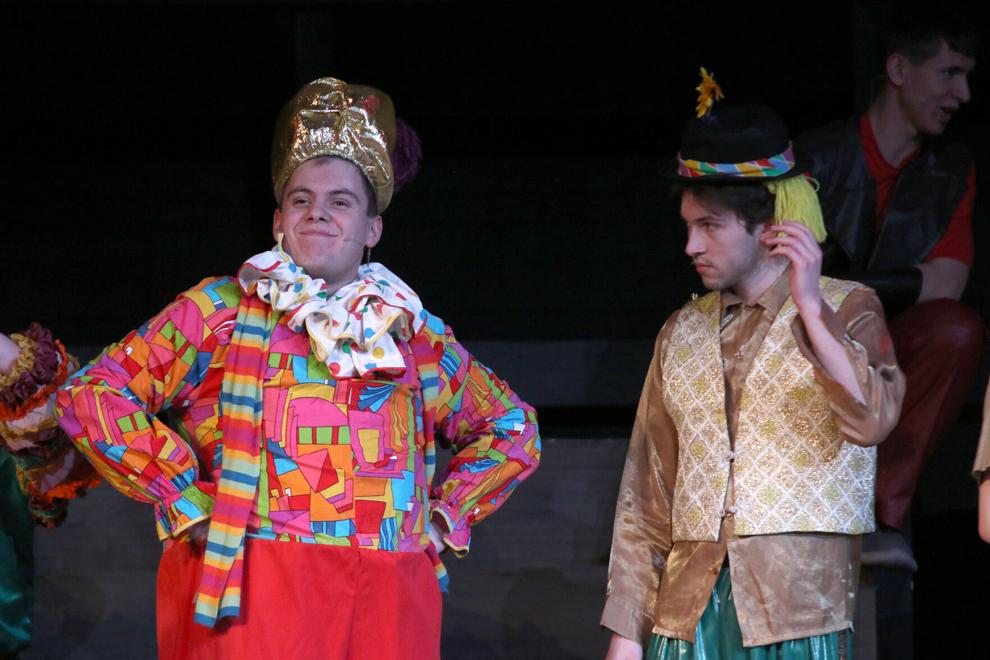 SHSBigFish04062205.jpg
SHSBigFish04062206.jpg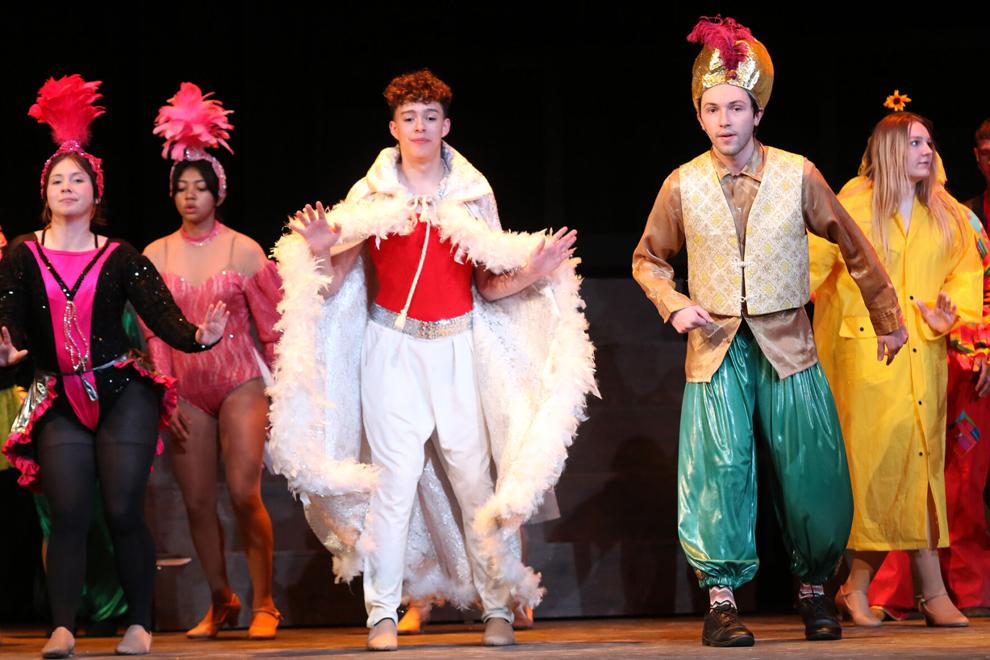 SHSBigFish04062207.jpg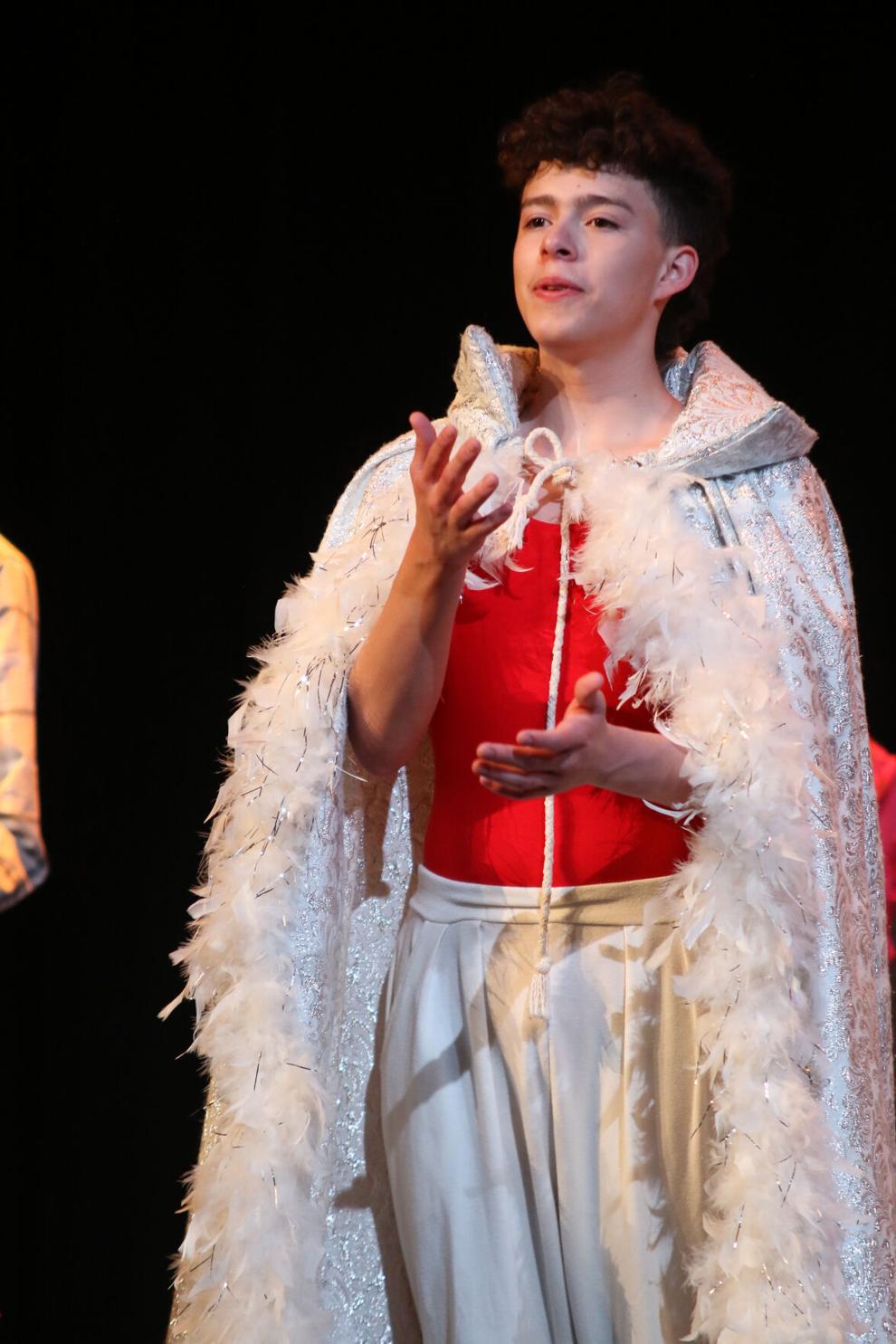 SHSBigFish04062208.jpg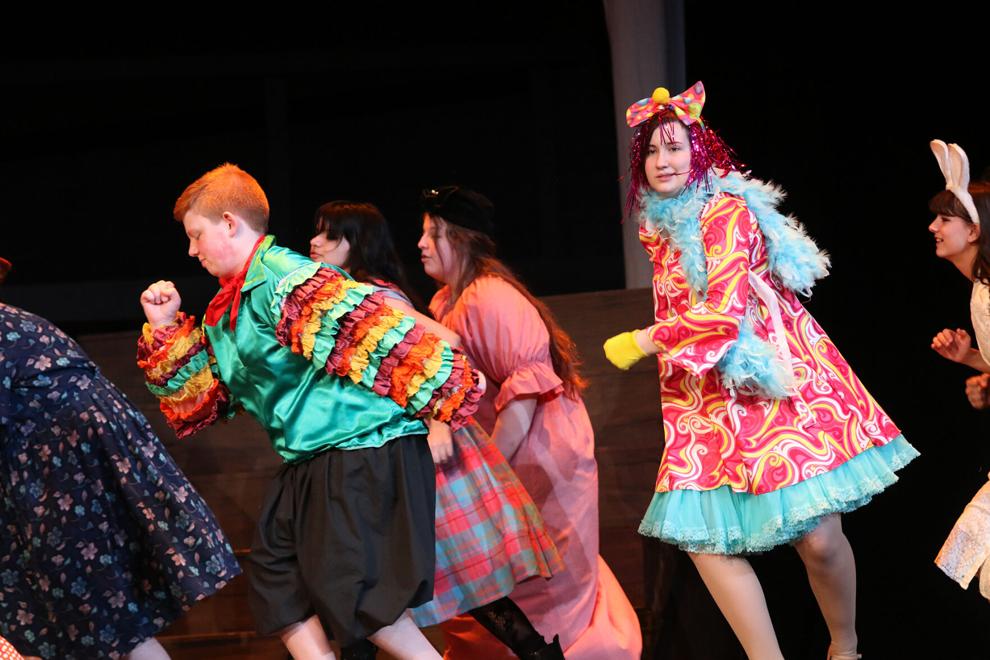 SHSBigFish04062209.jpg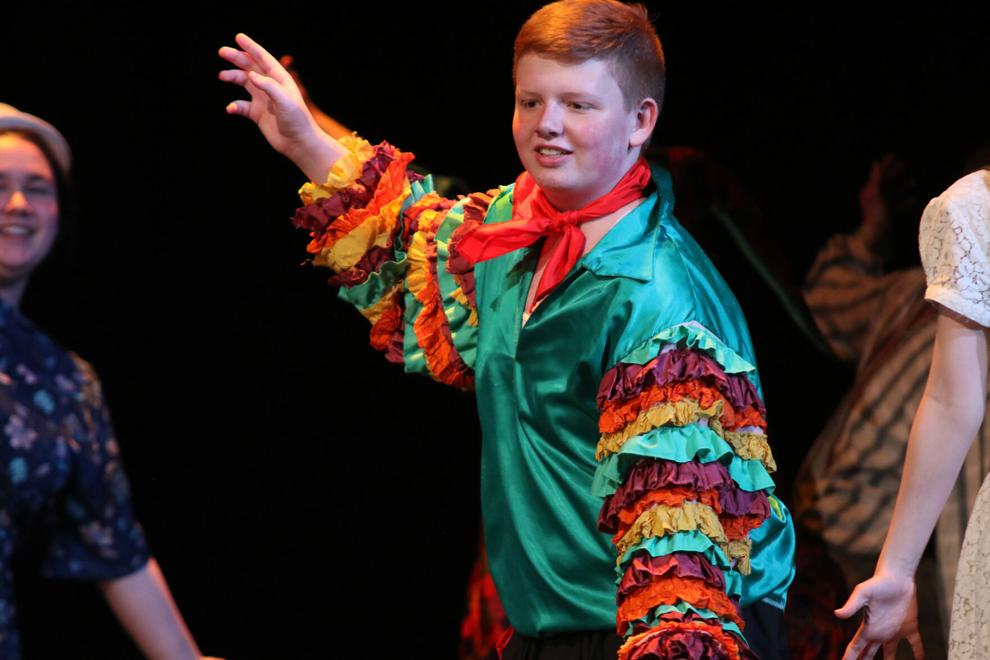 SHSBigFish04062210.jpg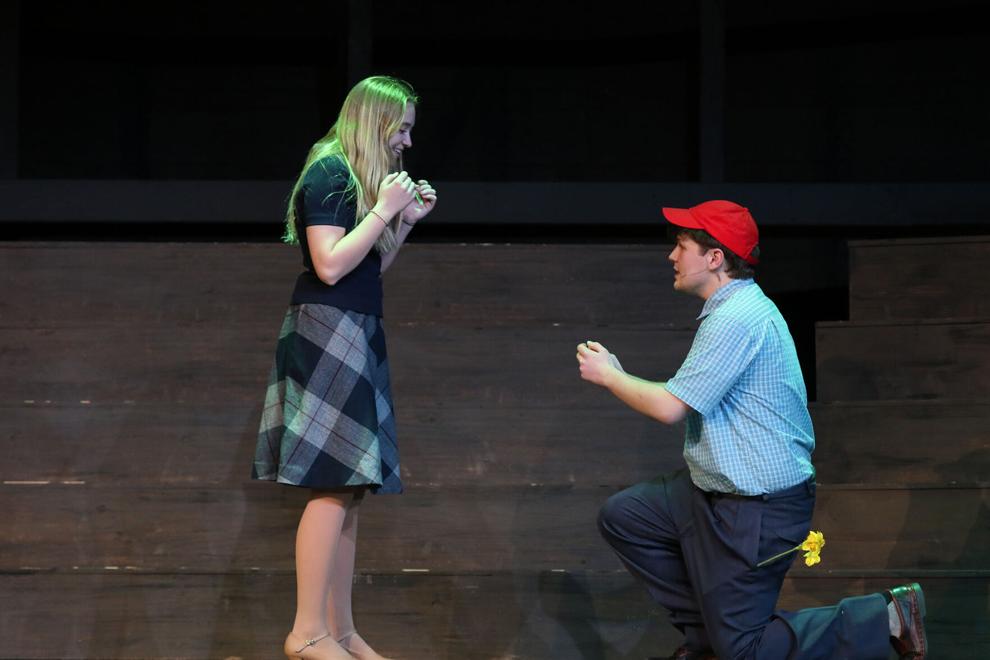 SHSBigFish04062211.jpg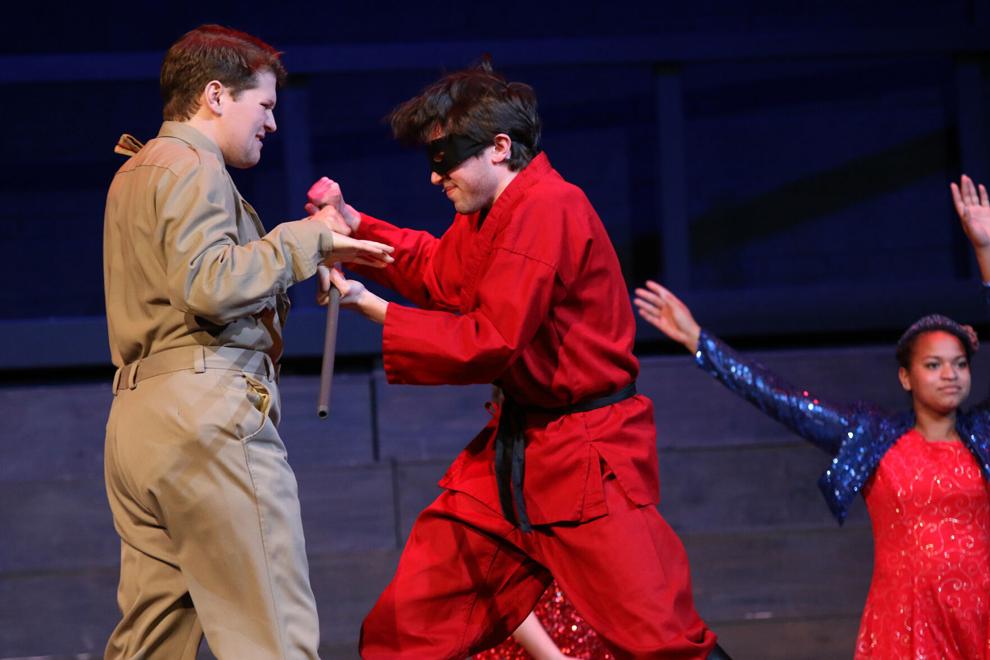 SHSBigFish04062212.jpg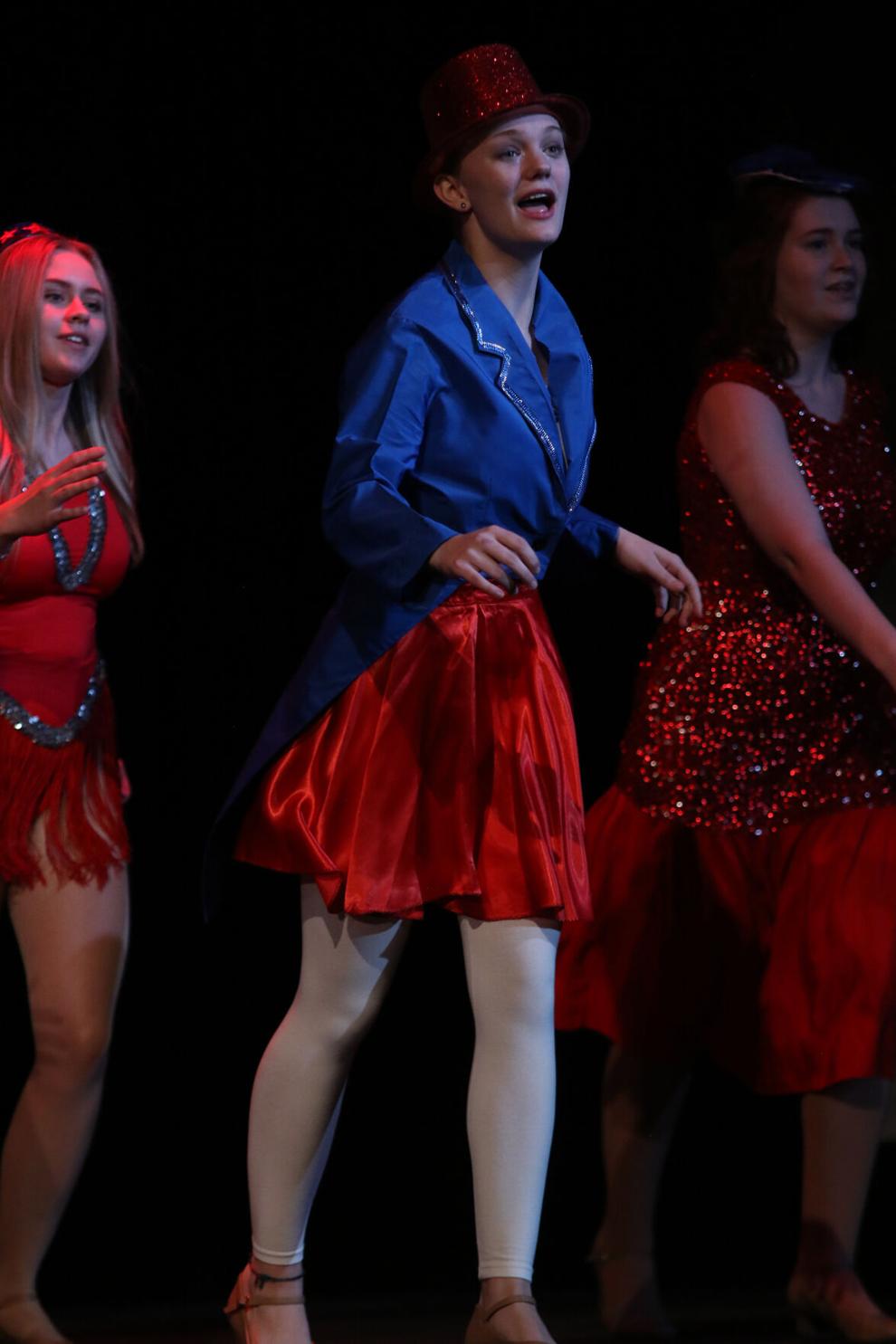 SHSBigFish04062213.jpg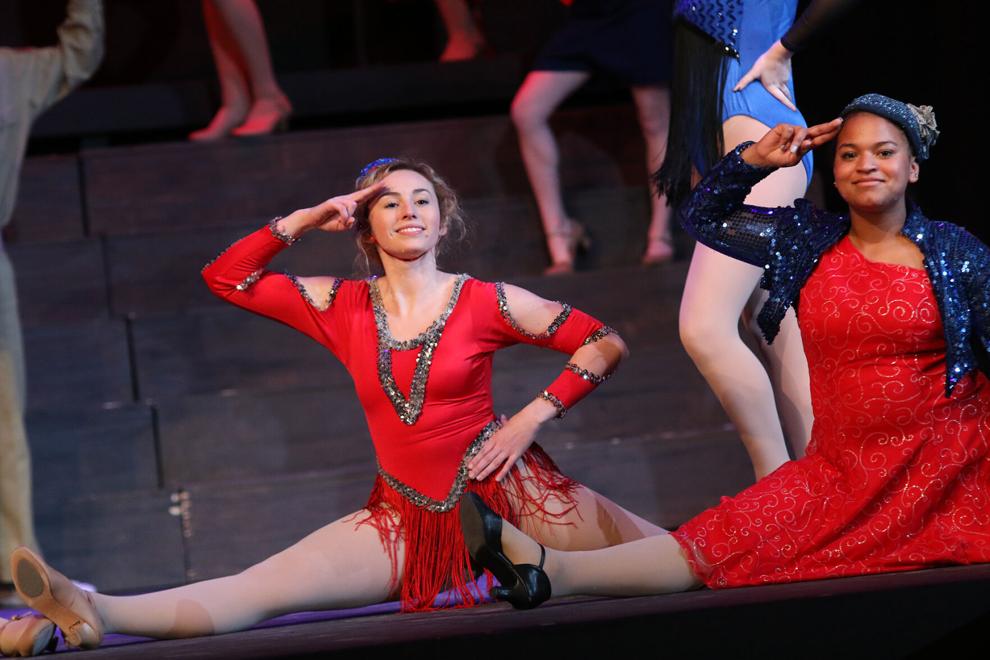 SHSBigFish04062214.jpg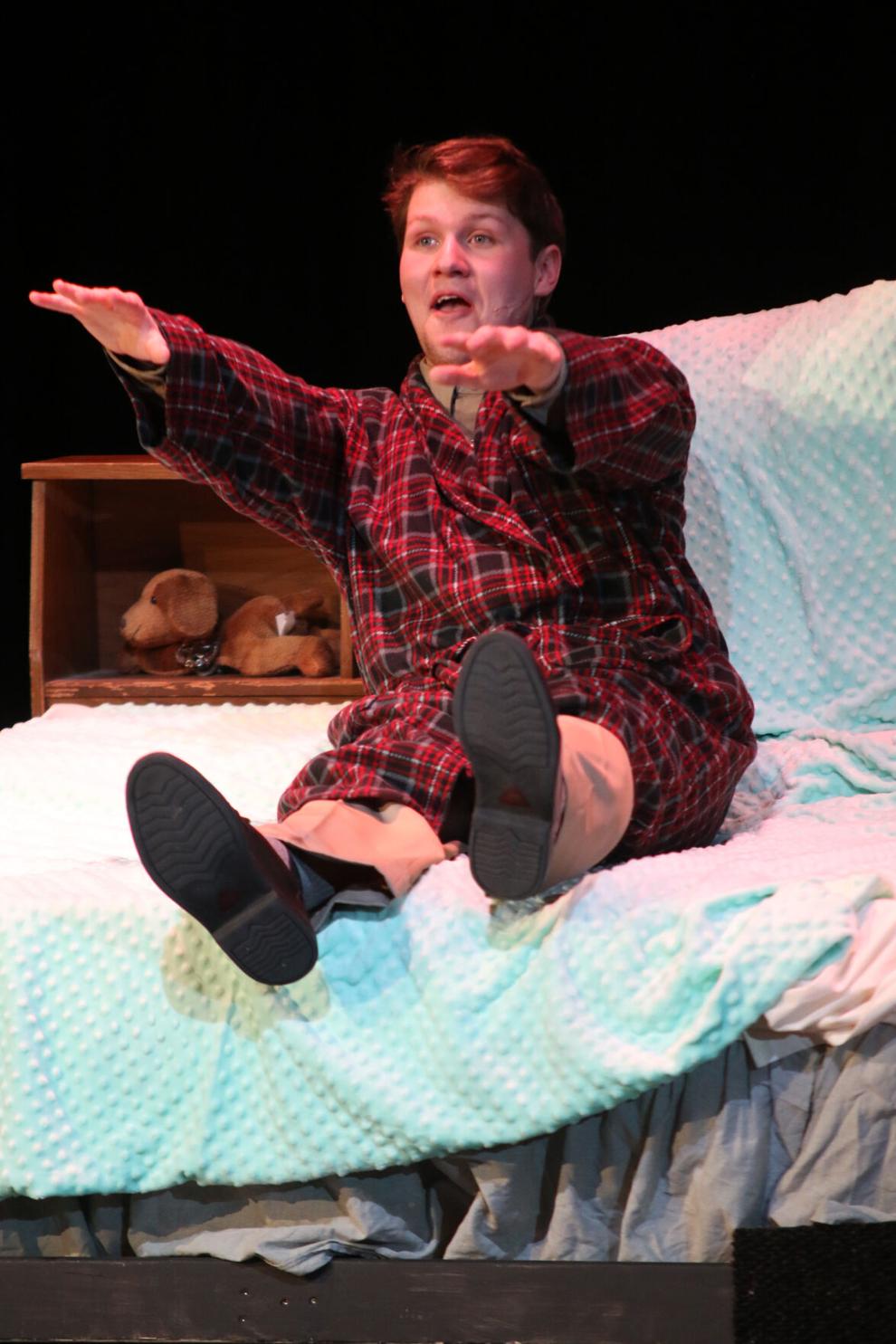 SHSBigFish04062215.jpg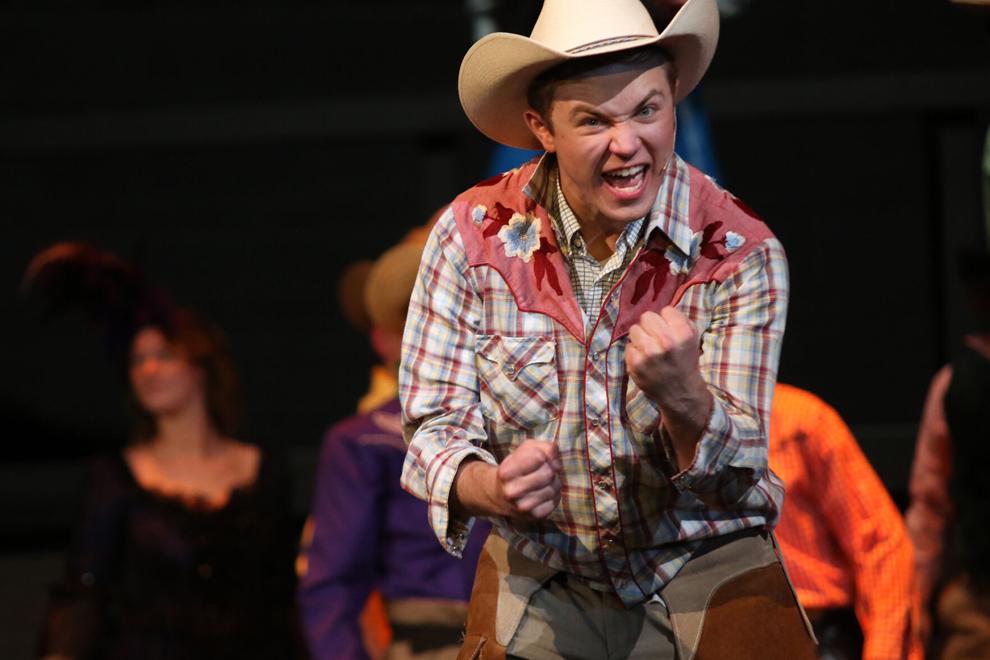 SHSBigFish04062216.jpg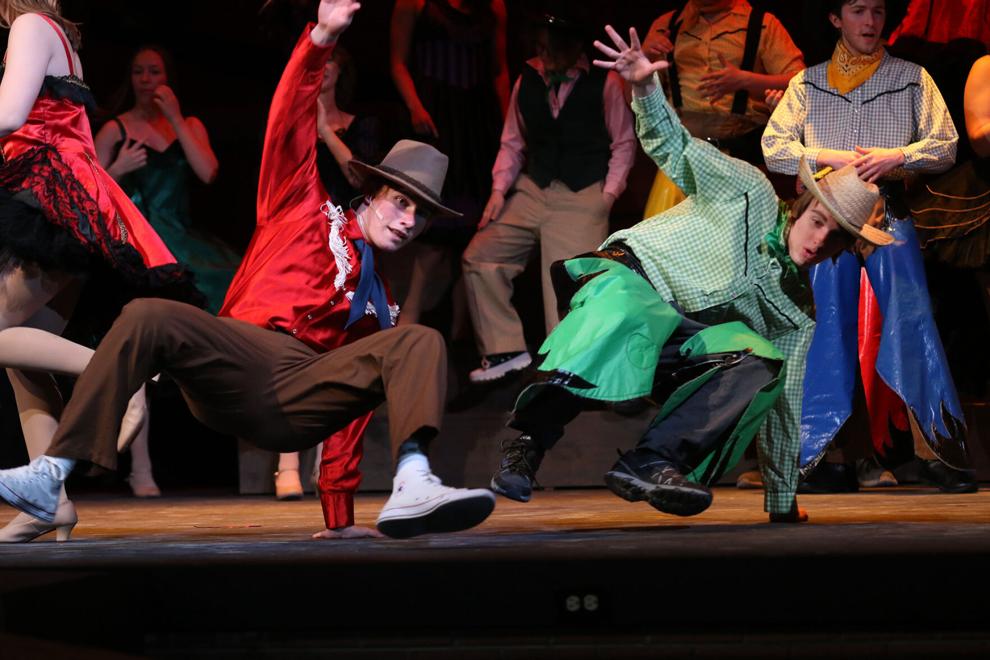 SHSBigFish04062217.jpg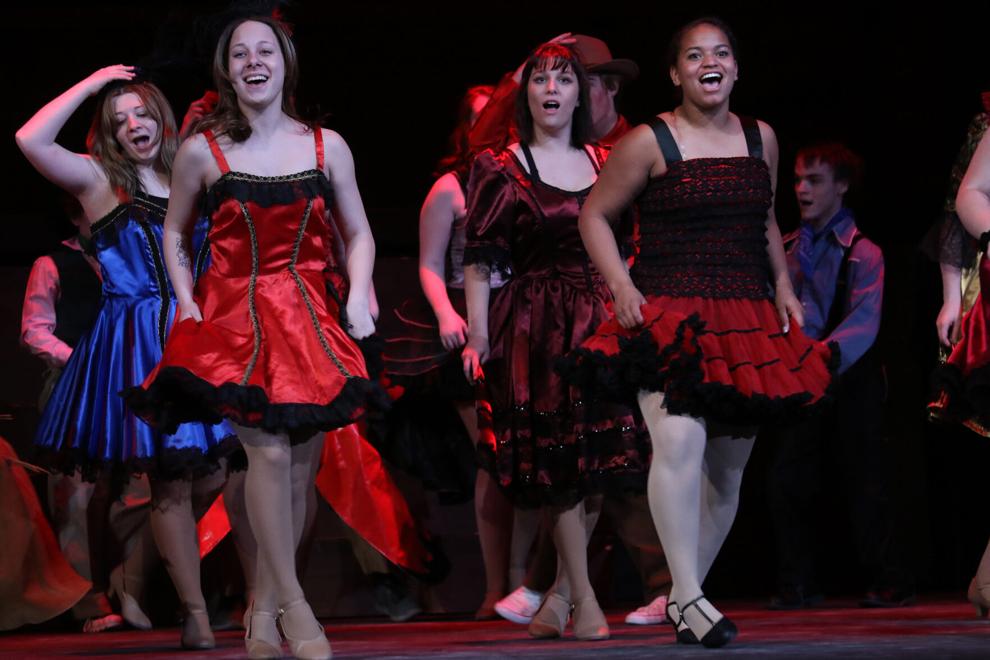 SHSBigFish04062218.jpg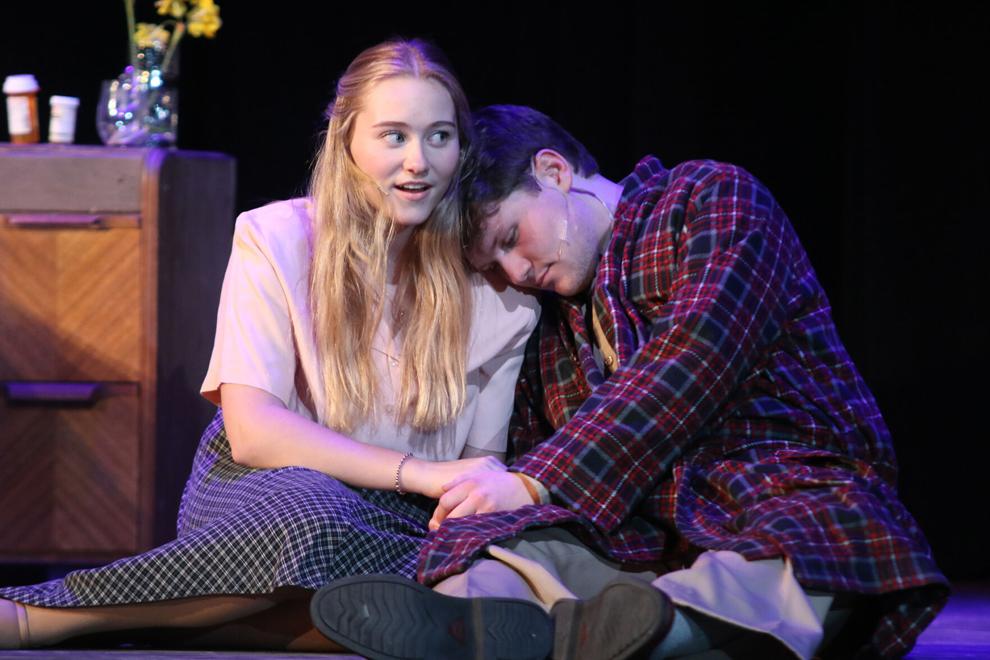 SHSBigFish04062219.jpg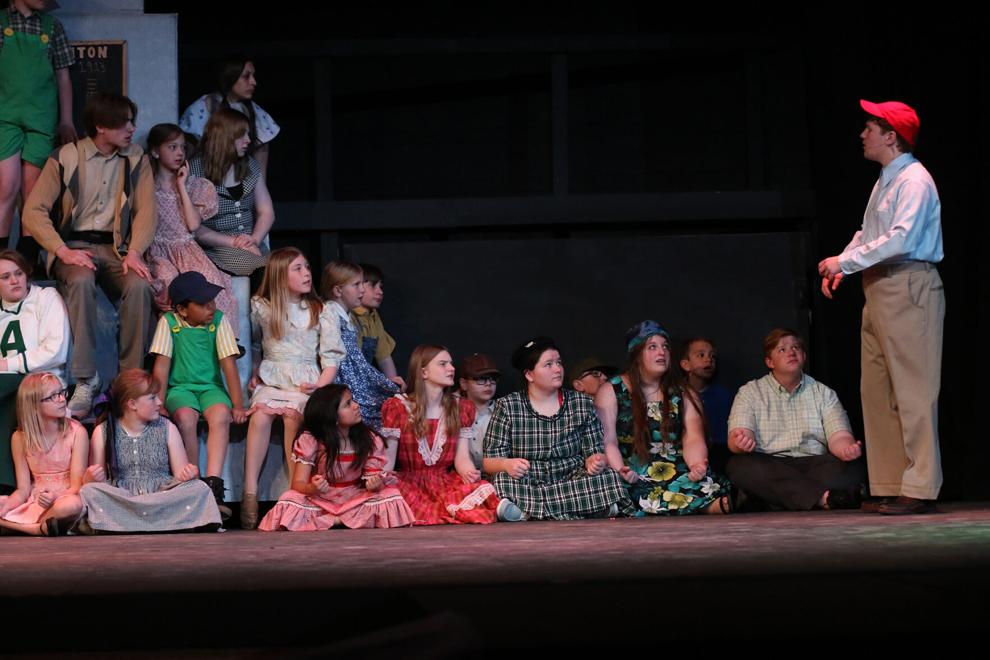 SHSBigFish04062220.jpg
SHSBigFish04062221.jpg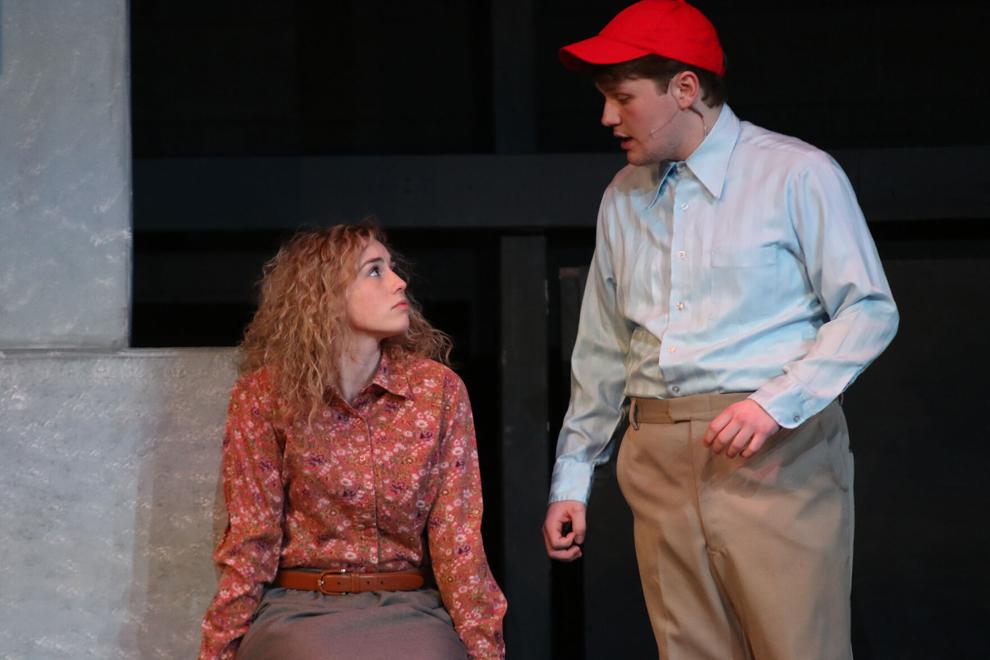 SHSBigFish04062222.jpg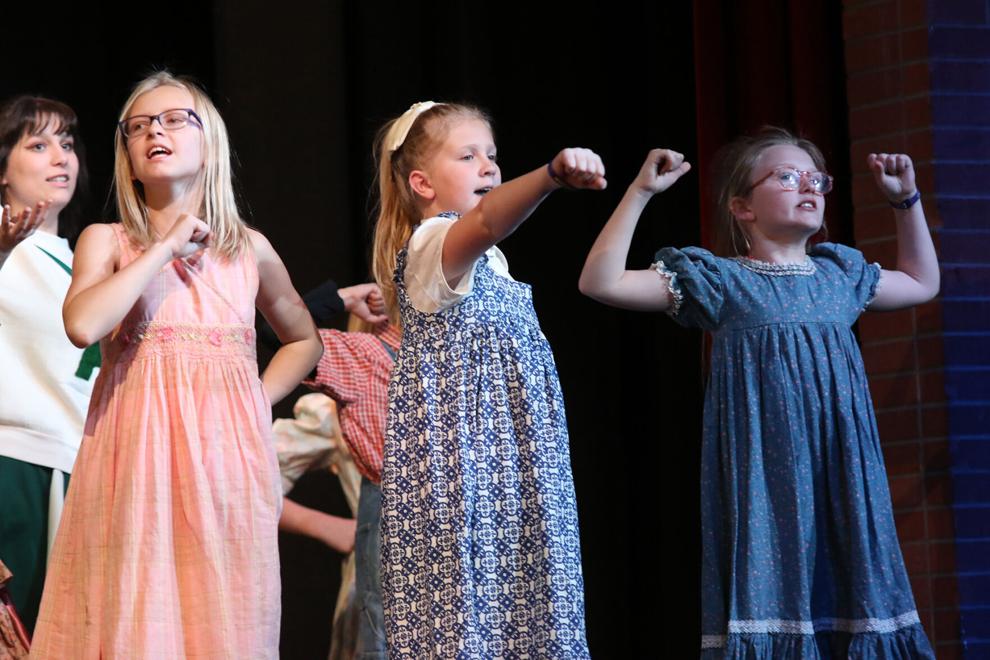 SHSBigFish04062223.jpg
SHSBigFish04062224.jpg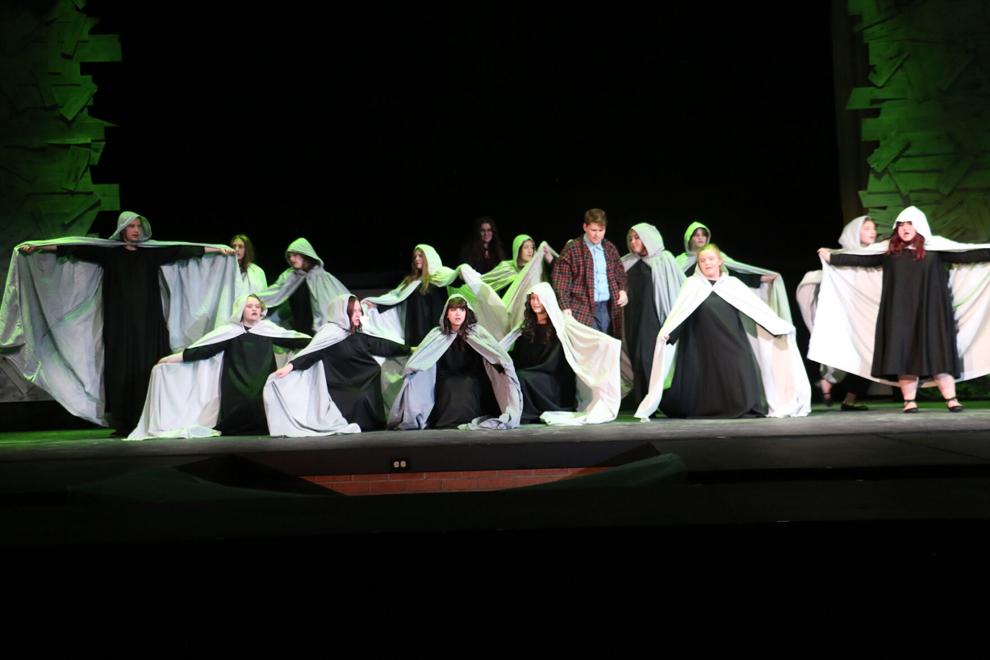 SHSBigFish04062225.jpg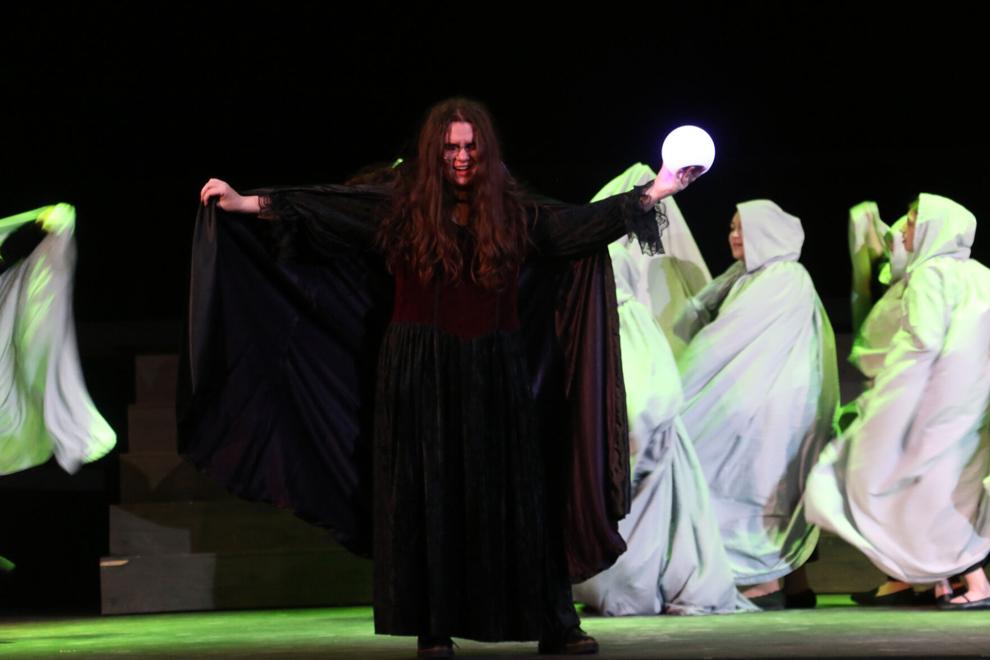 SHSBigFish04062226.jpg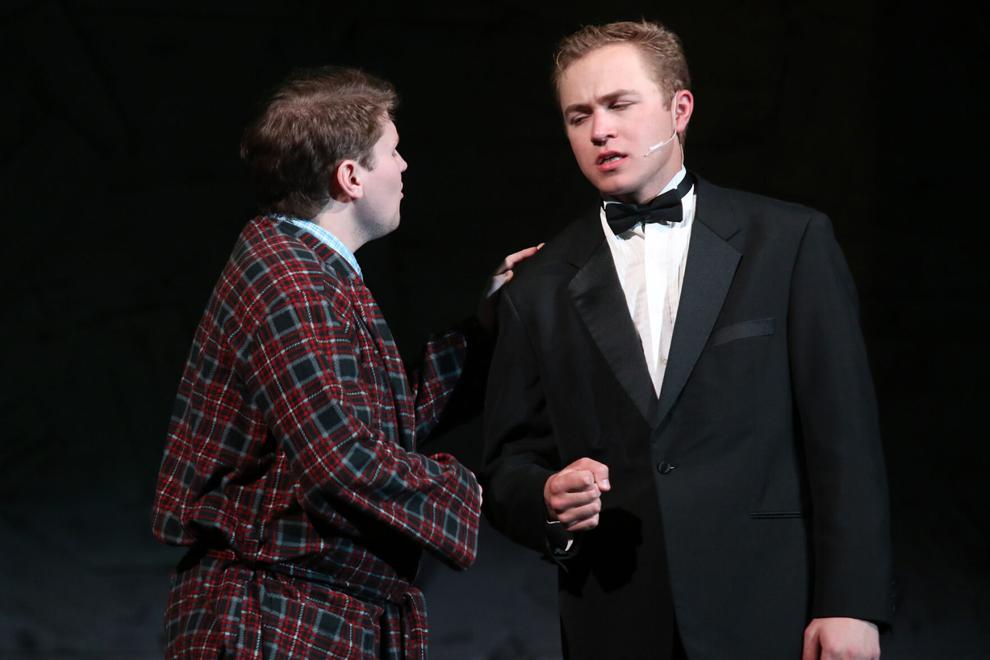 SHSBigFish04062227.jpg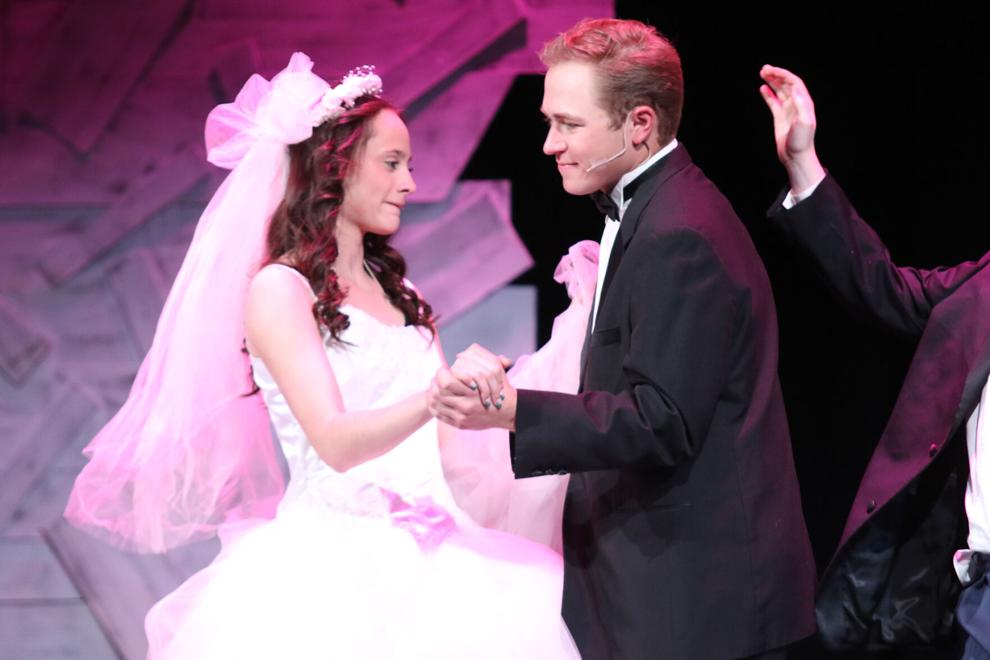 SHSBigFish04062228.jpg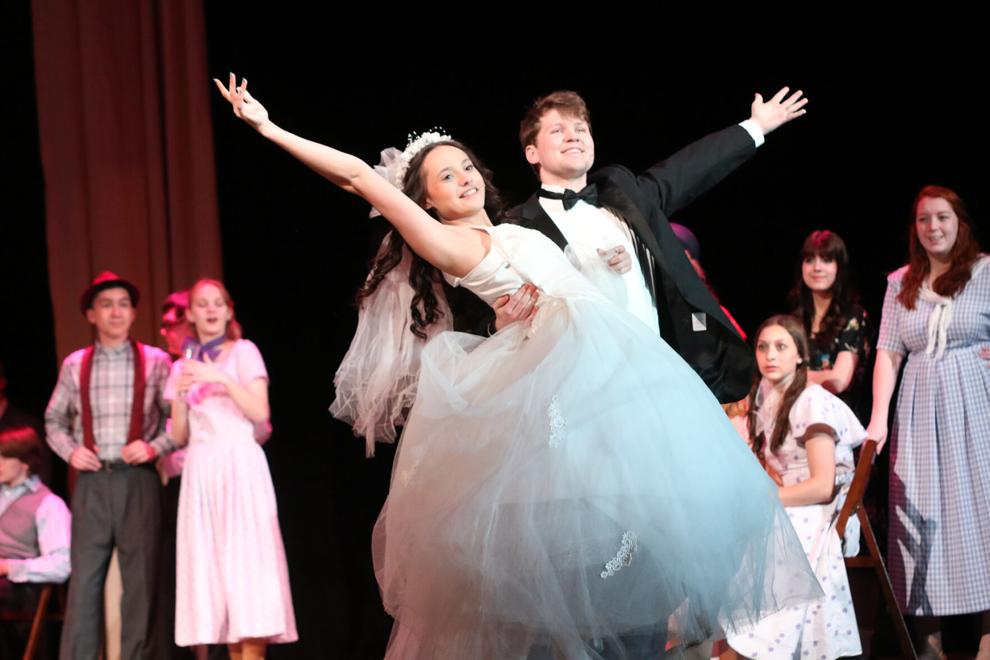 SHSBigFish04062229.jpg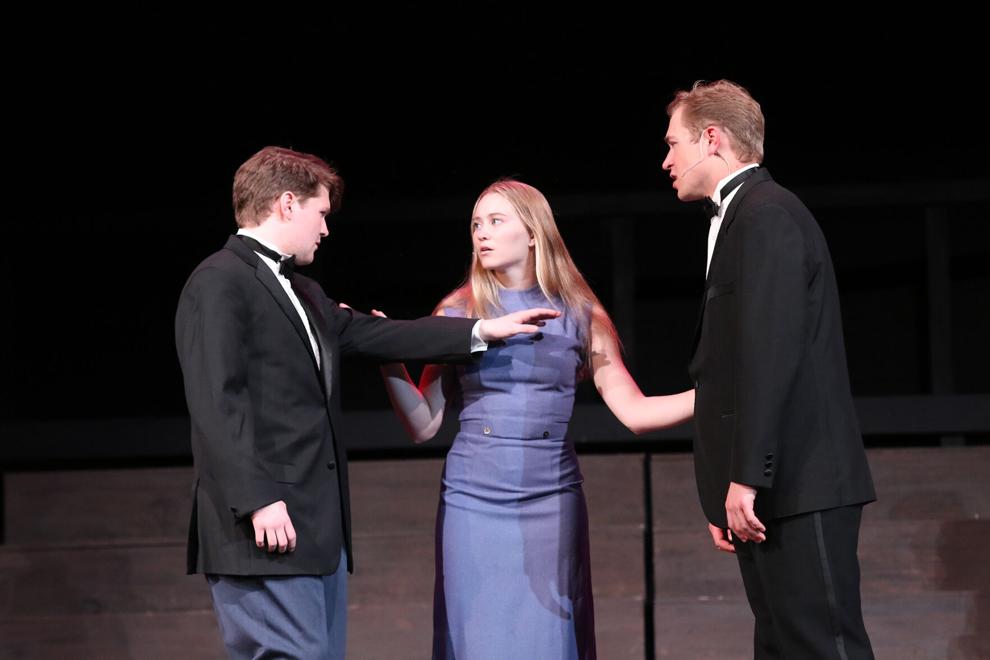 SHSBigFish04062230.jpg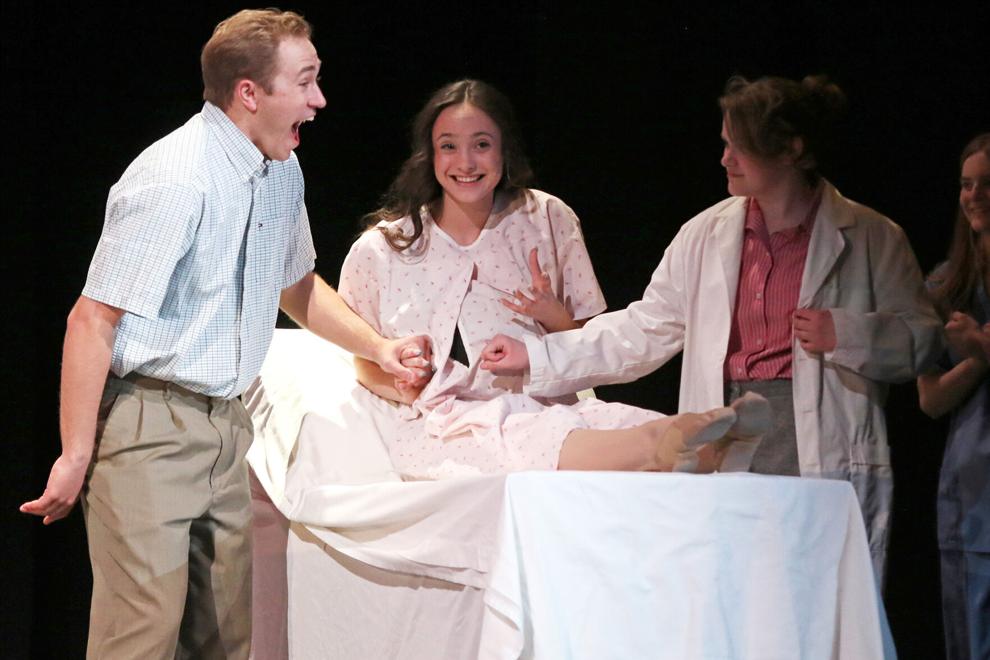 SHSBigFish04062231.jpg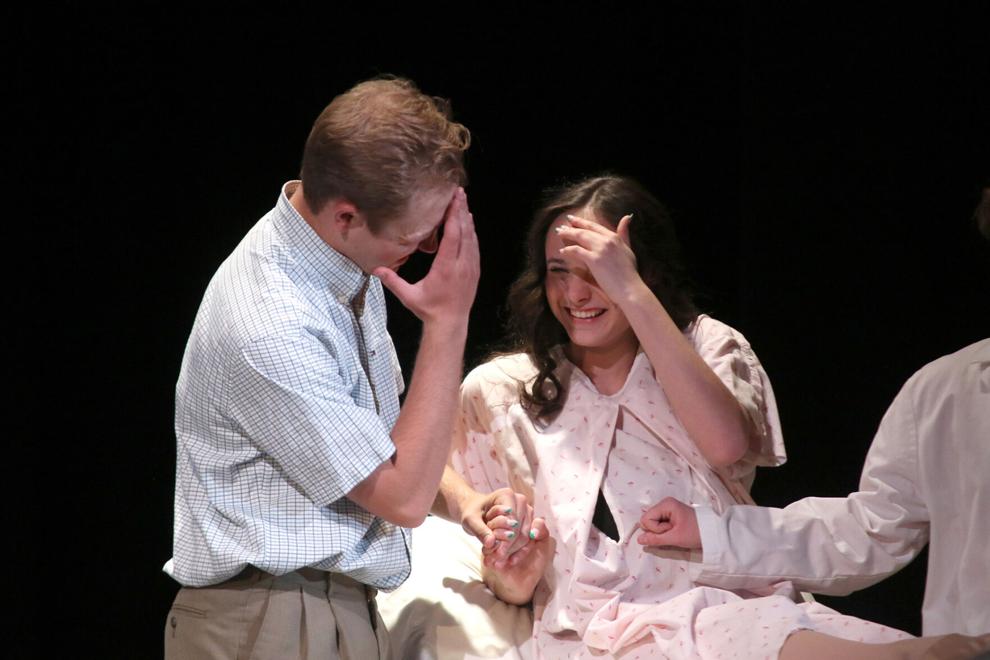 SHSBigFish04062232.jpg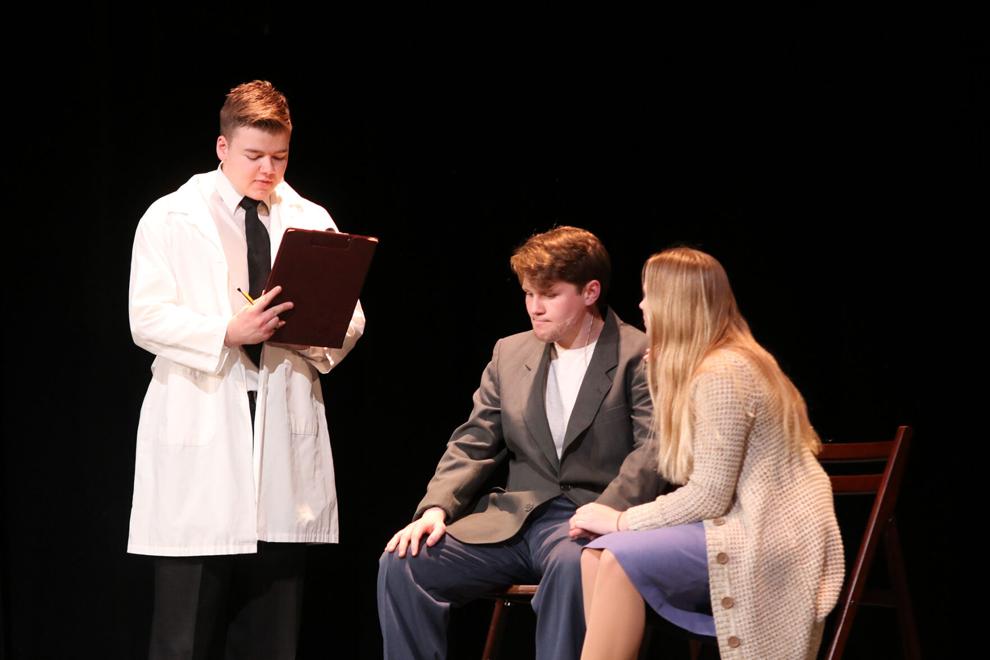 SHSBigFish04062233.jpg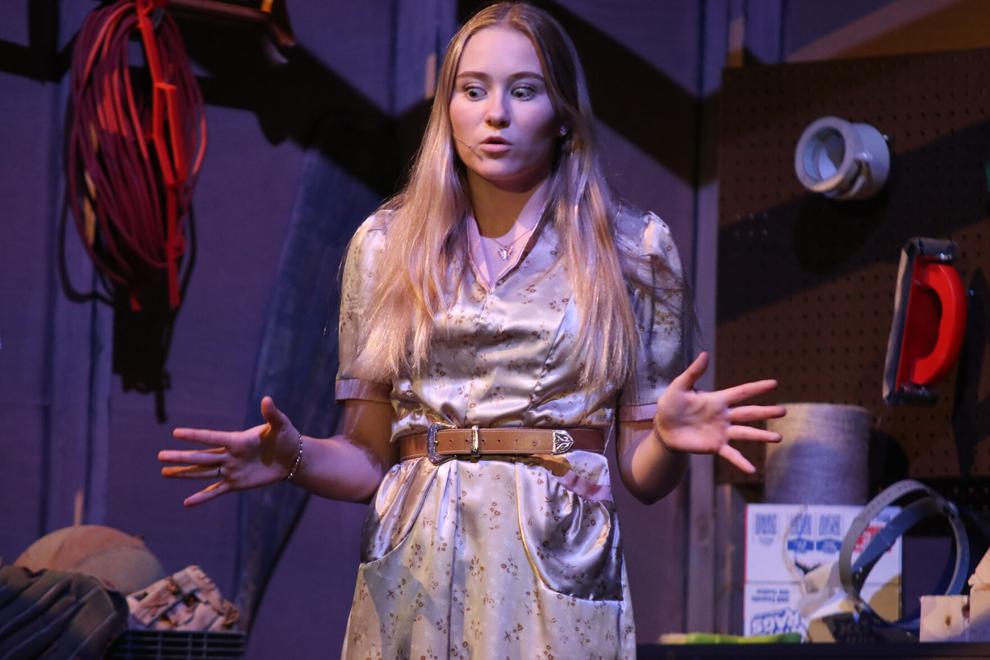 SHSBigFish04062234.jpg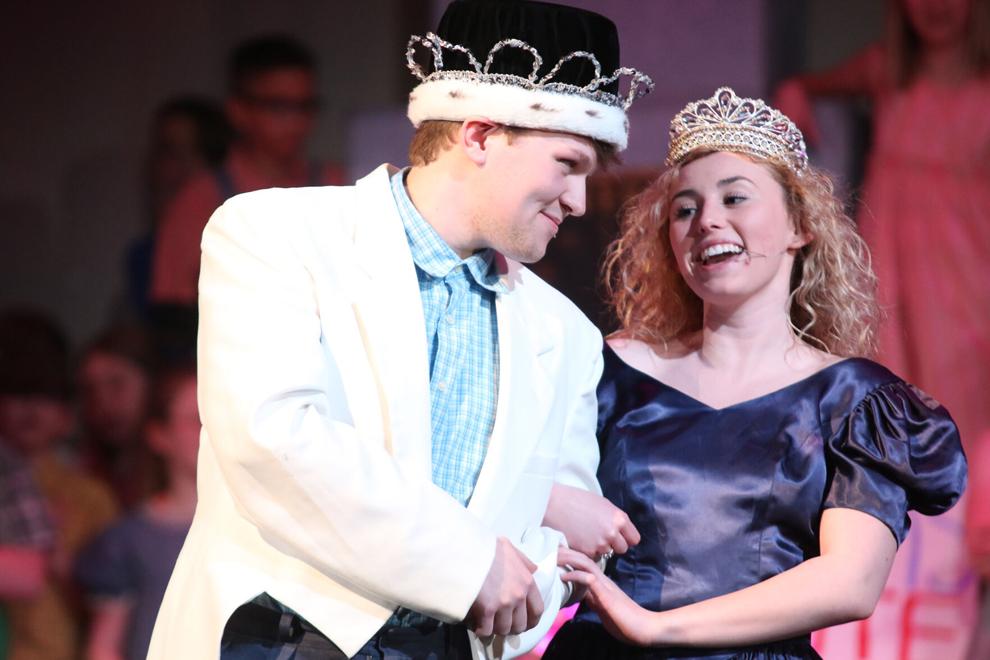 SHSBigFish04062235.jpg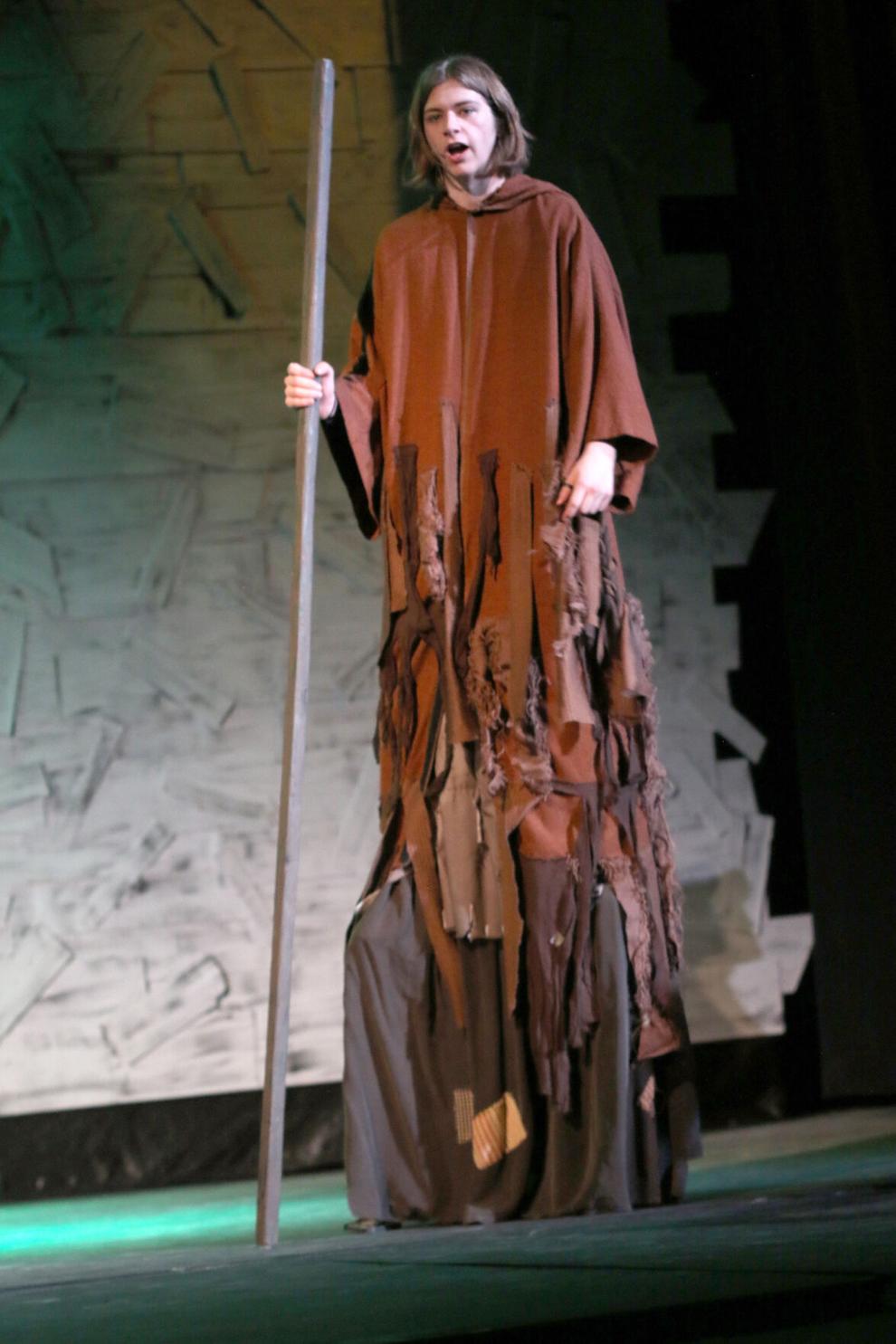 SHSBigFish04062236.jpg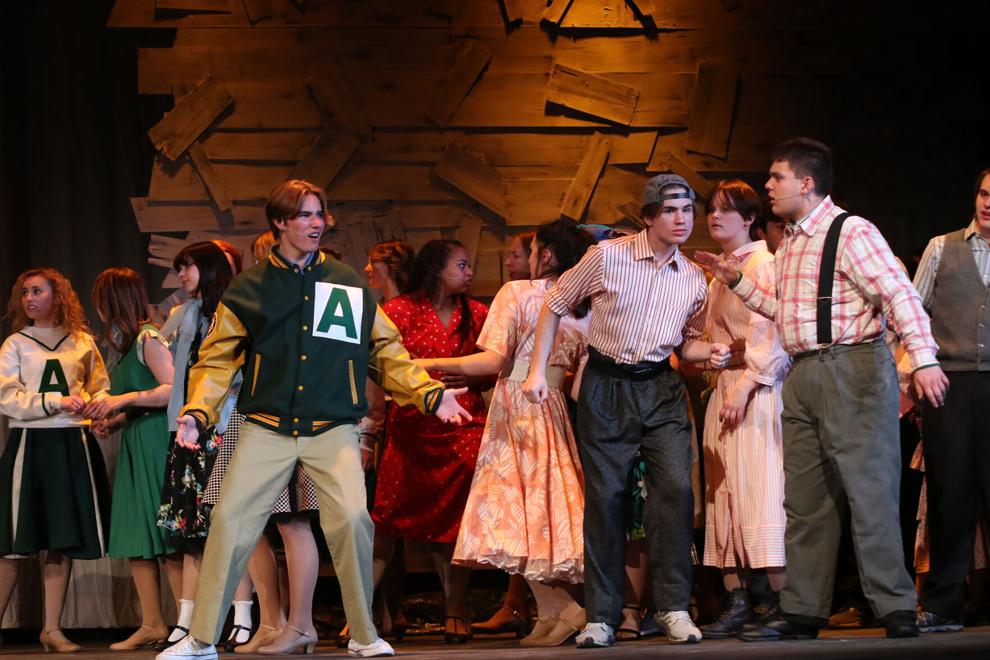 SHSBigFish04062237.jpg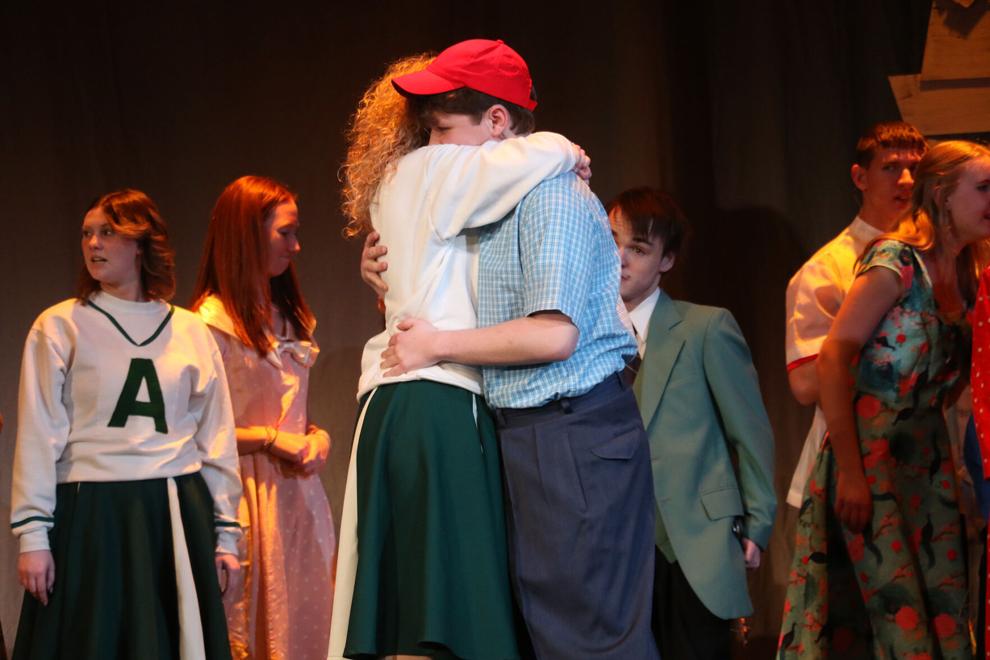 SHSBigFish04062238.jpg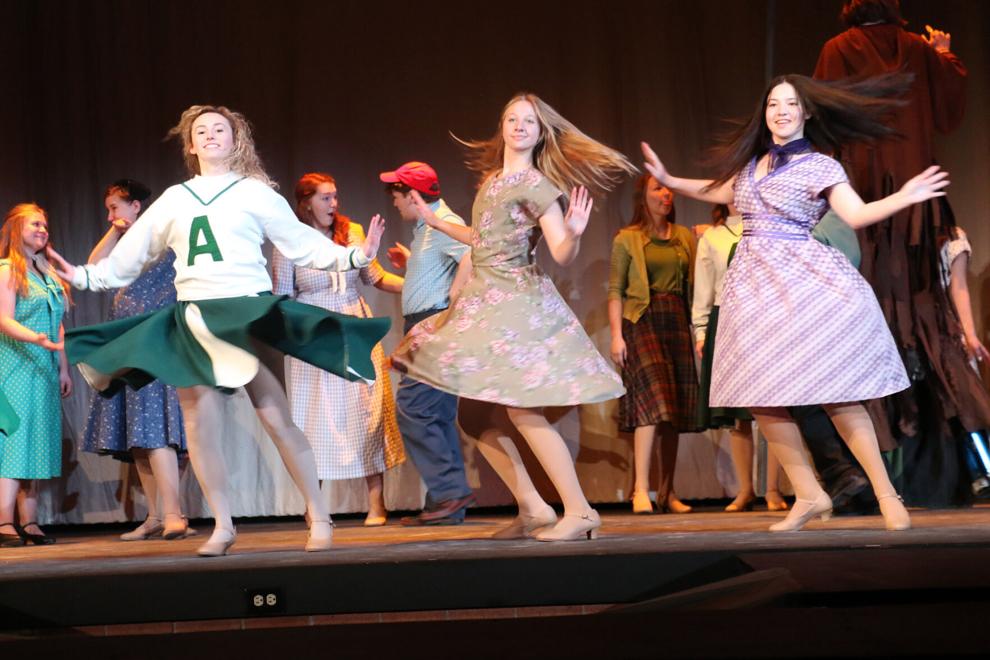 SHSBigFish04062239.jpg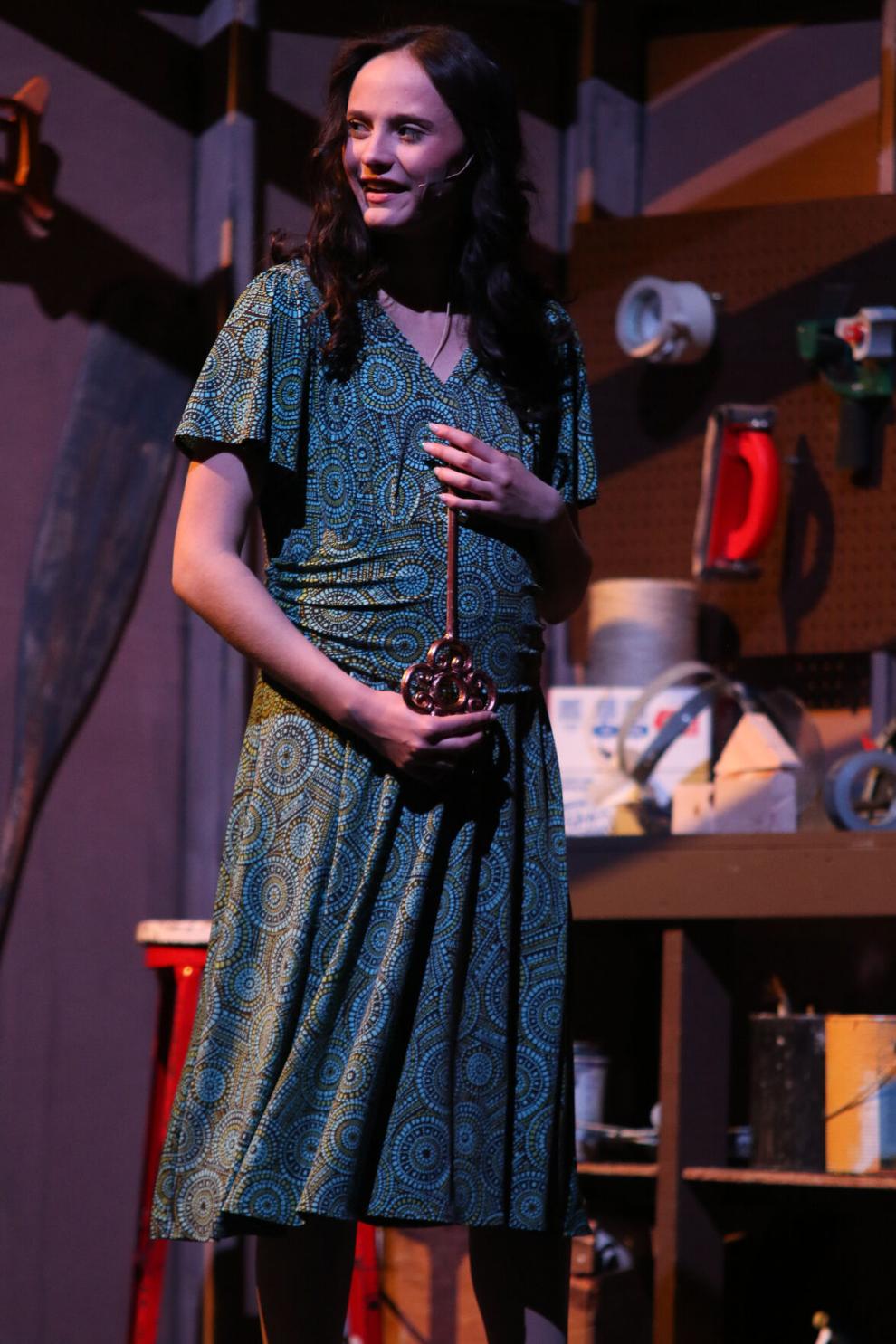 SHSBigFish04062240.jpg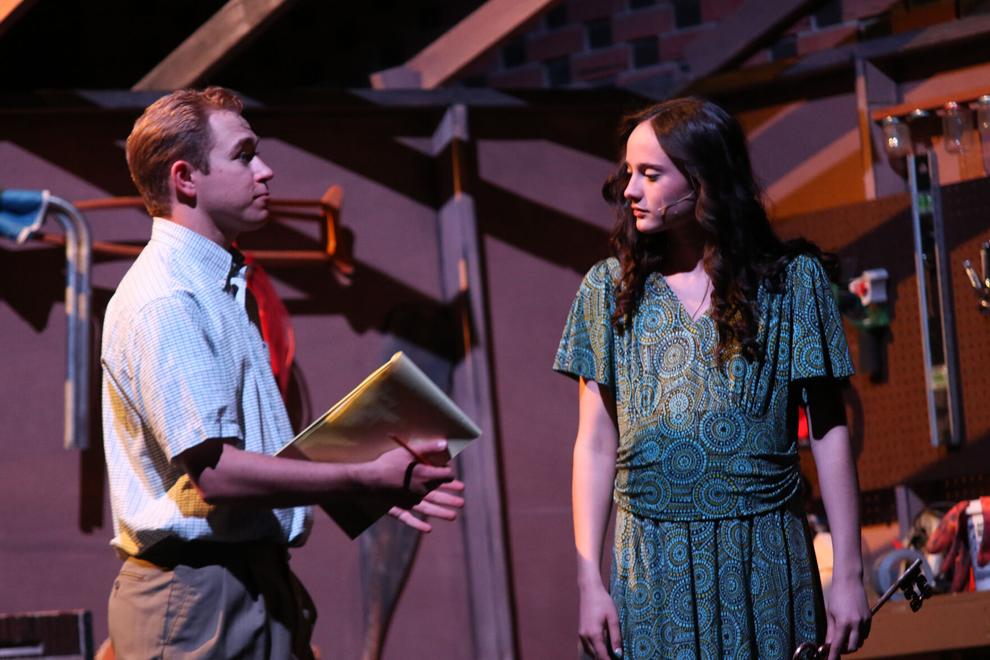 .