Technology
Midlands Voices: Your cow is texting you (and how technology is revolutionizing farming) | Columnists
All across America's heartland, farmers' phones are lighting up with alerts and messages – from their cattle.
The nation's 94 million cattle didn't suddenly grow thumbs and start texting, of course. Instead, farmers and ranchers are using new technology to remotely monitor their herds' health in real time.
These technologies – from biometric ear tags that light up when an animal is sick to software that algorithmically predicts which cattle need medical attention – don't just improve animal welfare and save farmers time and money. They also help us overcome some of the biggest challenges facing agriculture today, from antimicrobial resistance to shortages of farm labor.
Consider how technology makes calving season less arduous for farmers – and safer for animals. Without monitoring technology, farmers often work through the night, making endless rounds in their trucks or all-terrain vehicles, looking for cows struggling with labor.
But modern monitoring collars can send distress alerts directly to farmers' phones. That allows them to intervene as soon as possible – and still get a good night's sleep.
People are also reading …
New technologies can also prevent outbreaks of disease – especially bovine respiratory disease, which spreads quickly on farms and in feedlots that house cattle from different ranches. The disease causes up to 70% of all feedlot cattle deaths and nearly $ 900 million in annual economic losses.
Artificial intelligence scientists and veterinarians have developed systems that can detect bovine respiratory disease in individual cattle before animals show any signs of illness. During intake at the feedlot, while the animal is still in the working chute, a ranch worker places a probe behind the animal's right elbow. The probe "listens" to the animal's lungs – much like a doctor uses a stethoscope on a human patient – and uses a predictive algorithm combined with other data points like body temperature to assess the animal's risk for the disease.
The algorithm then tells users to "Treat" or "Do Not Treat" the animal with veterinary medicines and vaccines, via a message on their tablets or laptops. This precision helps veterinarians and farmers use medicines only when necessary, which saves them time and money.
Cutting-edge technologies like these not only improve farmers 'operations and animals' lives, but also deliver huge benefits for society by making farming more sustainable.
Healthy animals use fewer resources. By helping avert premature deaths and identifying illness earlier in livestock, technology can enhance farmers' ability to meet growing global demand for protein.
Continued technological progress doesn't just depend on scientists, engineers and farmers. Policymakers also have a role to play. Next year, Congress will consider the Farm Bill, the colloquial name for legislation that's passed every five years to fund everything from conservation to agricultural research.
It's crucial to boost funding for programs like the Agriculture Advanced Research and Development Authority, which helps safeguard the US food supply from threats posed by animal diseases like African swine fever and avian influenza. And more money for extension programs – like public agriculture education – will ensure farmers are well-equipped to deploy the latest technology.
Technology will never replace farmers' experience, instincts or hard work. But these new tools can help farmers and ranchers overcome the unique and growing challenges of modern-day agriculture – and meet the demands of consumers who are taking a greater interest in the environment, in animal welfare, and in knowing where their protein comes from.
Jim Crotty writes, "Jeff Fortenberry got big things done for Nebraska and America. We should remember that and thank him."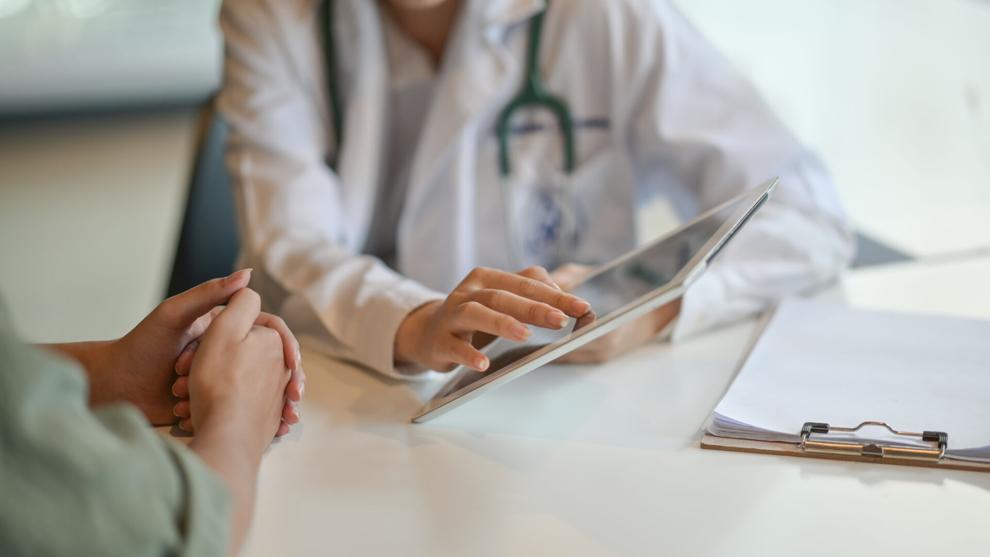 Dr. Maureen Boyle writes, "Each patient and pregnancy is unique and requires medical experts to use every tool available to provide evidence-based, high-quality care. This bill directly interferes with the doctor-patient relationship."
The Nebraska Infectious Disease Society writes that having individuals without any expertise in certain medical areas making the final decision on public health management of disease outbreaks will make what should be an epidemiologic decision and intervention into a political one.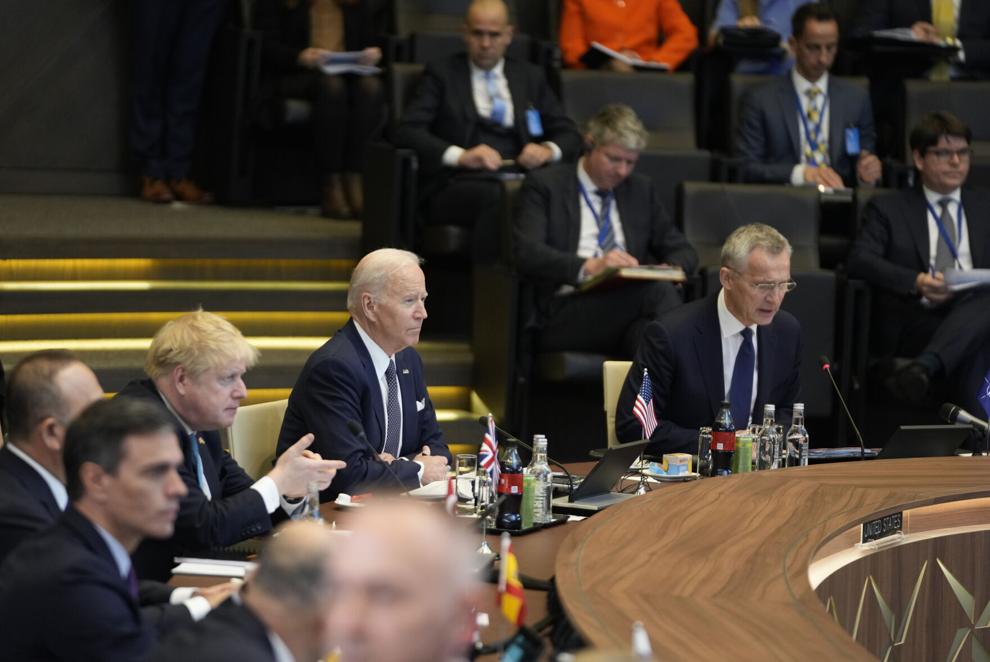 Everyone stood up from their seats and took hold of their toasting glass in their right hand.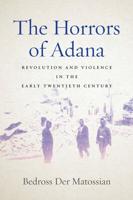 David P. Forsythe writes, "As often said, history does not exactly repeat itself. But sometimes it seems to come close."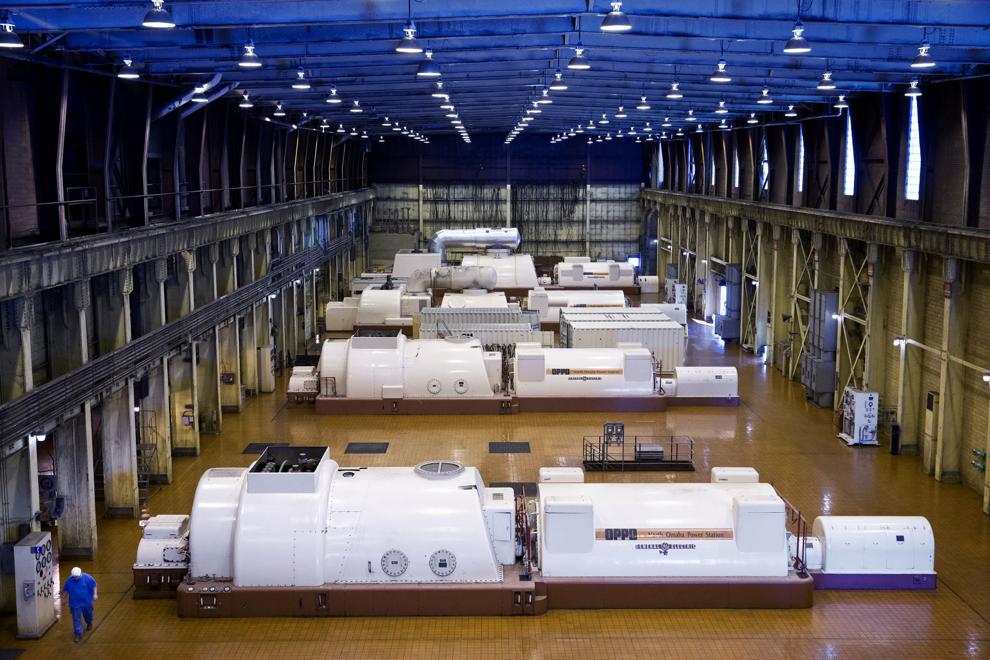 Dennis Demmel writes, "Today, utilities have access to technologies thought impossible just a decade ago. LB 1045 fails to acknowledge this reality. This evolution requires more flexibility in decision making, not less."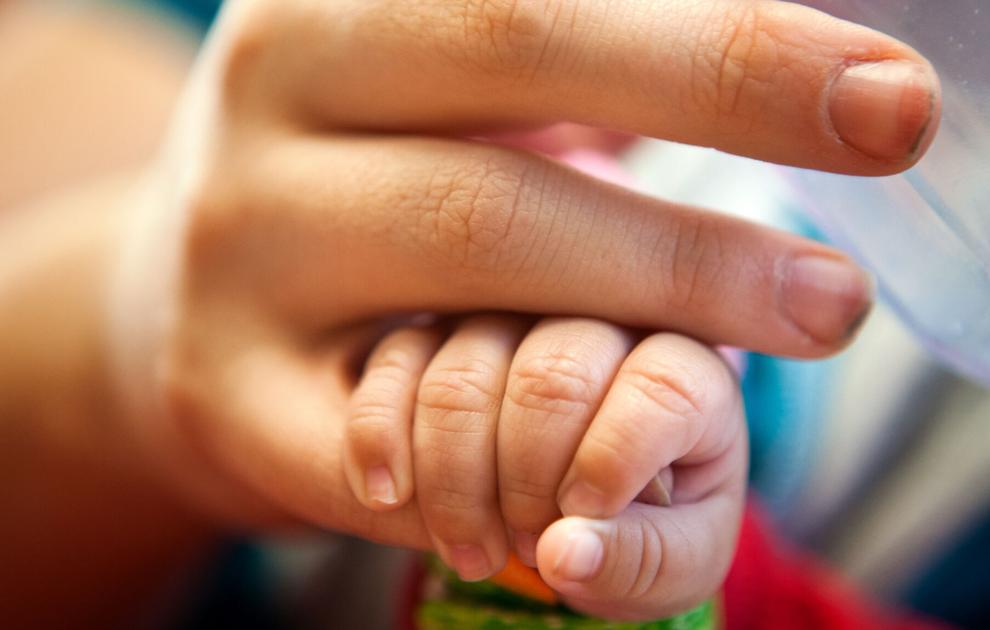 Gina Tomes and Anne Raynor write, "Let us not forget what LB 933 is about: At the core of this debate, we see a mother and a child, both deserving of love and protection."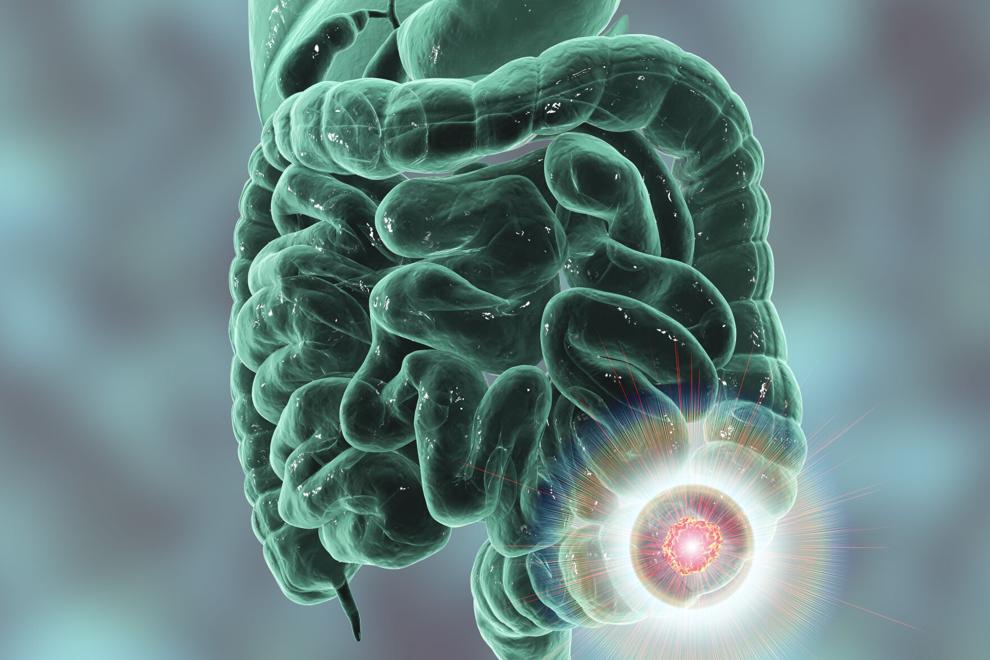 Drs. Alan Thorson, and Joshua T. Evans write, "March is National Colorectal Cancer Awareness Month, and this year marks a unique awareness challenge. The ongoing pandemic has resulted in millions of postponed or canceled screening appointments."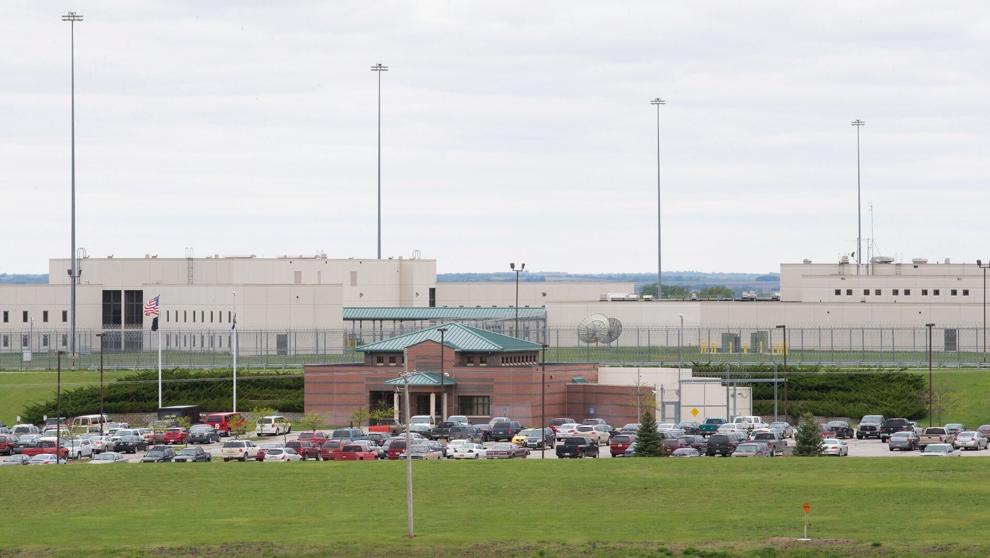 Mary Ann Barton writes, "As individuals and organizations who work to support reentrants, we know intervention before the commission of crime would be easier, much less expensive, and better for everyone in the state."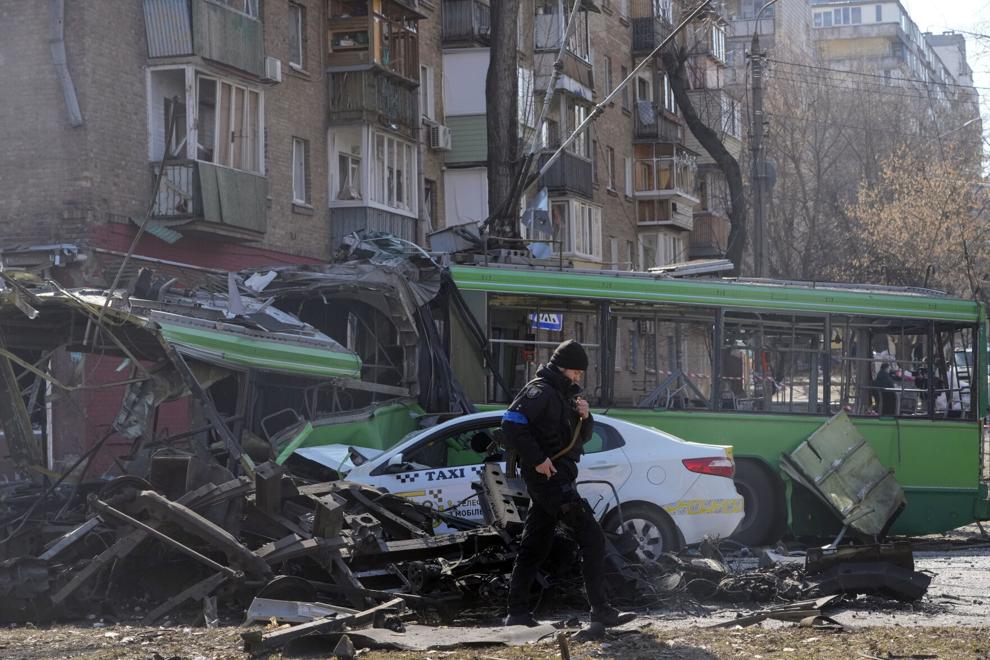 Richard Fellman writes: "The city of Kyiv reminded me of San Francisco, steep hills, well-tended parks everywhere, with the added excitement of a national capitol with impressive government buildings, major churches and bureaucrats all well-dressed with big black sedans everywhere . That has all changed these last few weeks. "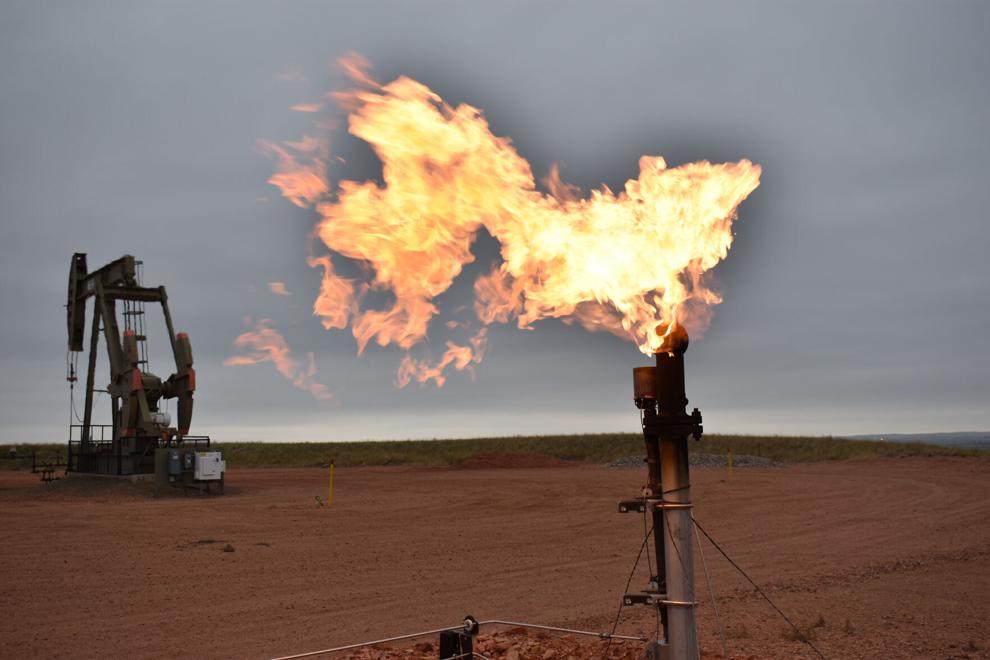 Reducing our dependence on fossil fuels, both foreign and domestic, would give us a geopolitical advantage and alter the calamitous trajectory of climate change.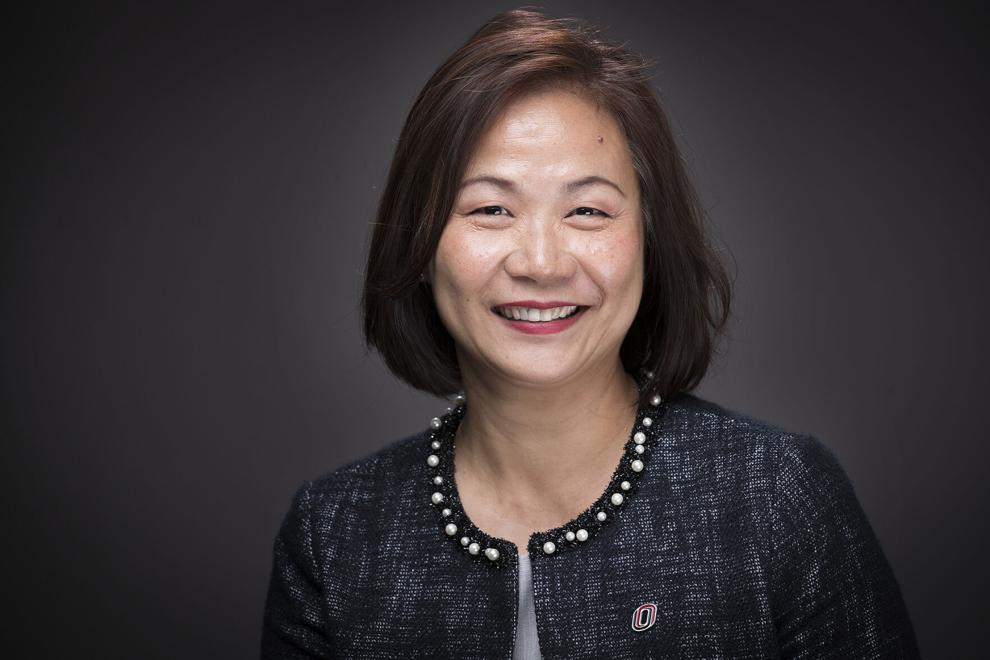 UNO Chancellor Joanne Li writes, "For leaders and educators in Nebraska to truly honor the commitment of the hardworking learners in our state and inspire the future of workforce development, we need to rethink what it means for someone to pull themselves up by their bootstraps. "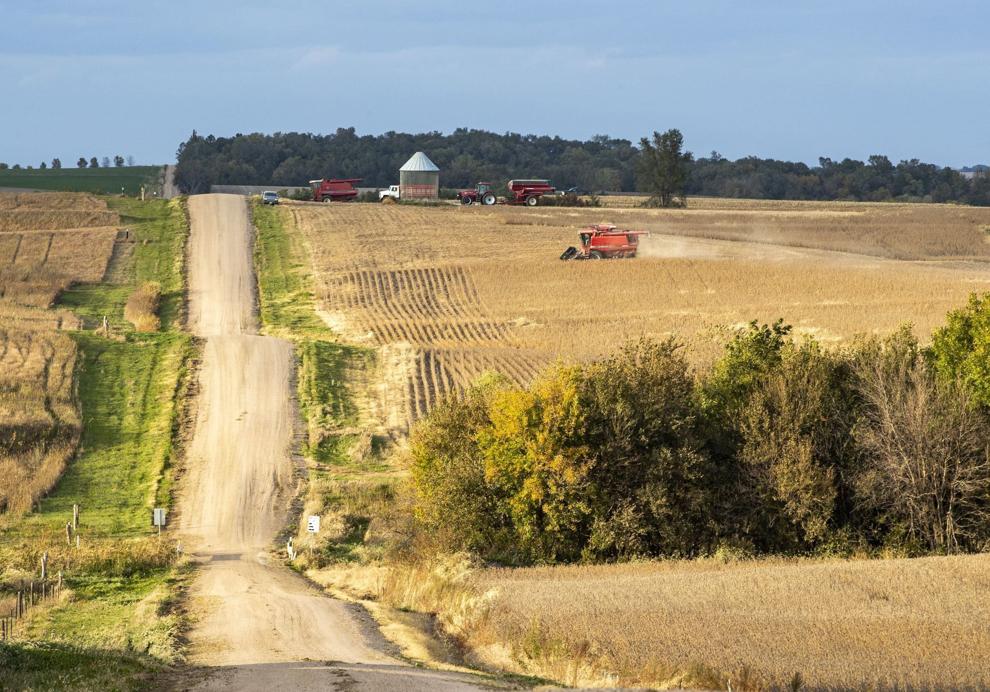 Sen. Deb Fischer writes: "The Growing Climate Solutions Act, which the Senate passed last June, would make it easier for America's producers to participate in carbon credit markets, helping them continue to lead the way in protecting the environment."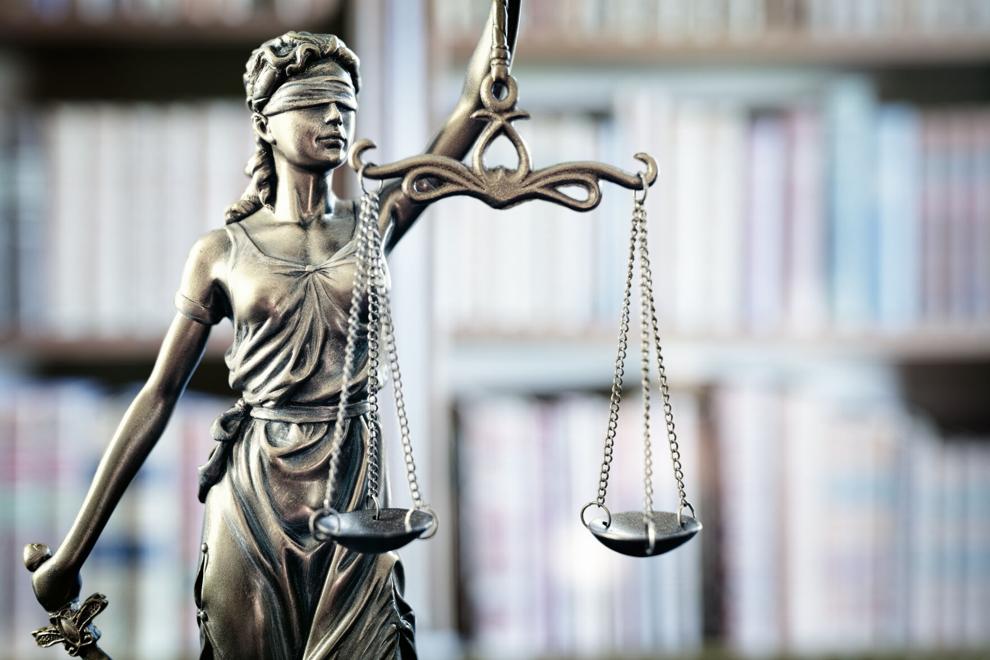 Matt Heffron writes: "Senator Steve Halloran's LB 1200 would ensure that victims of child sexual abuse in public institutions have the same legal rights and remedies to sue as victims in private institutions."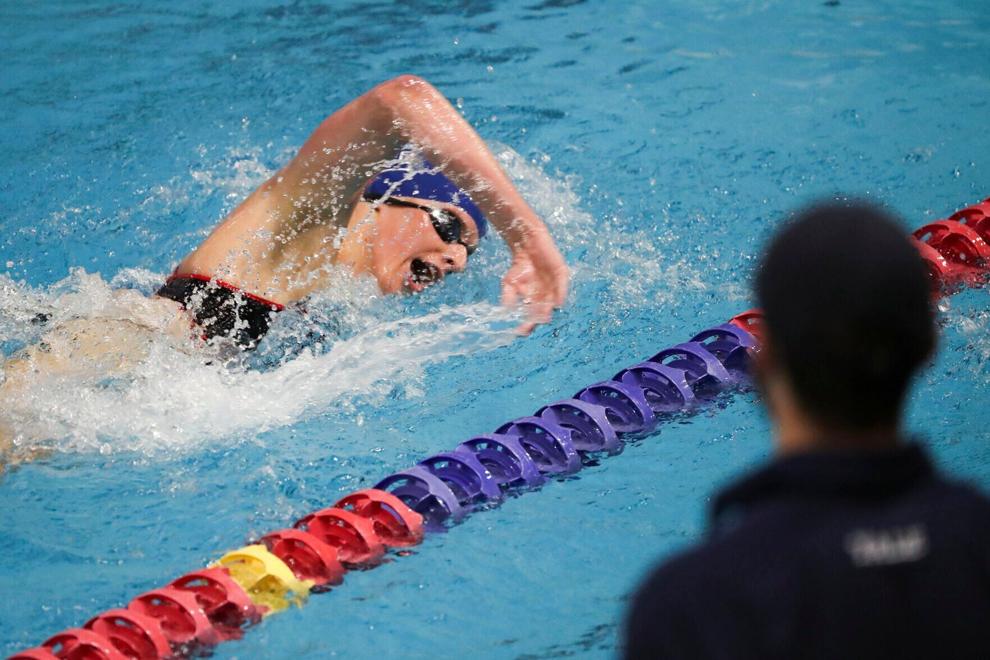 With the legislation rapidly moving through Iowa Legislature that would ban transgender girls from participating in high school girls' sports, it's time to address some of them.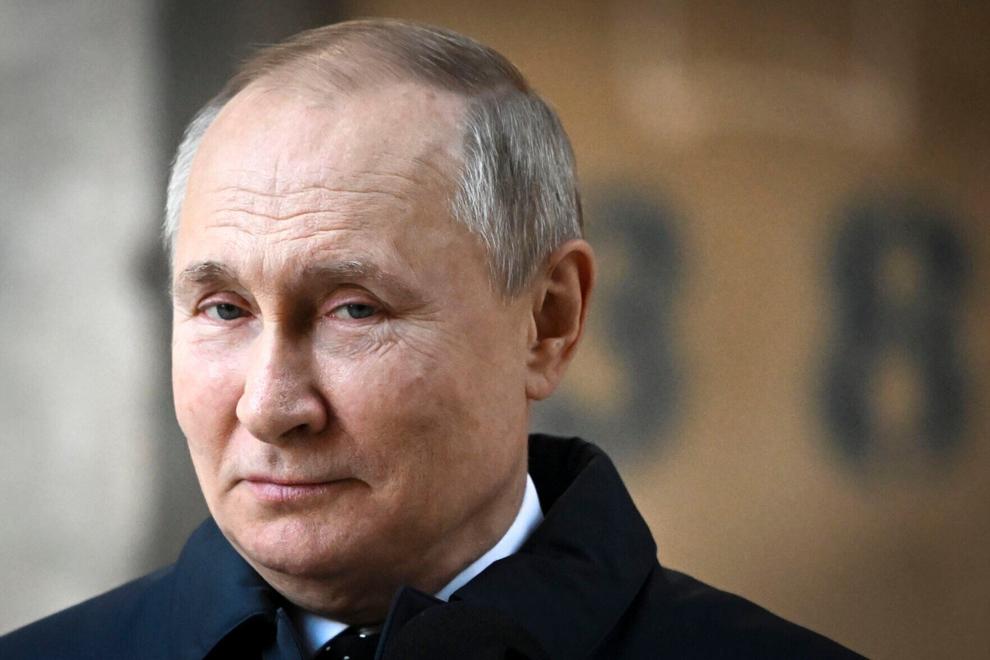 Jonathan Benjamin-Alvarado writes, "Even with overwhelming military strength, to prevail, Putin will almost necessarily be compelled to destroy the Ukraine, and in the process murder hundreds of thousands, if not millions, to achieve his aims."
Dr. Justin Welsh, DVM, is the executive director of US livestock technical services at Merck Animal Health.
.