High School
Columbia-area high school 'on track' to redeeming accreditation after grading audit | Columbia News
WEST COLUMBIA — Lexington County School District Two is on pace to restore Brookland-Cayce High School's accreditation status after hours of employee training and make-up courses and attendance policy changes, a South Carolina Department of Education official said.
An audit of the school's 2021 senior transcripts found some students appeared to have taken courses more than once, received credits for courses they had dropped, received diplomas despite not having enough credits or had incorrect course codes in the schools' online grading system.
But an Education Department official wrote to the Cayce and West Columbia school district on Aug. 1 approving all the district is doing to correct the issues. Brookland-Cayce High "should be on track" to have its accreditation status marked up from "advised" to "all clear," the letter said. That lifts a warning that required further transcript auditing before the school could issue diplomas.
"This doesn't impact just one school, this impacts all of our schools that have secondary students," Lexington Two Chief Instructional Officer Dixon Brooks said about the July training session for middle and high school staff. "I was very impressed that the state department took the time to actually pull pieces of our plan to help us understand why all of these things are important."
The 8,600-student district created a year-round system to monitor transcripts for school counselors in response to the audit. The district also put middle and high school counselors, registrars and administrators through four hours of training on transcript record-keeping.
Lexington Two also updated policies for high school make-up courses and attendance. For a student who wants to take a make-up course or "credit recovery" after receiving a failing grade, for example, final approval will come from the superintendent. Students making up credits lost due to too many absences will have to sign attendance contracts before starting the make-up period.
The changes are not the only ones affecting Brookland-Cayce High. The corrective action plan was approved just as Barry Bolen, who served as Lexington Two's superintendent from 2000 to 2008 and interim superintendent earlier this year, took the helm at Brookland-Cayce High School as principal.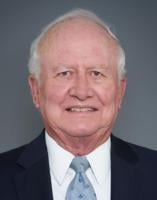 "Some of these kids' parents, I was their principal," said Bolen, who before becoming the superintendent served as the high school's principal from 1995 to 1998.
Bolen told Superintendent Brenda Hafner he would take the job, at least for the upcoming school year, because the school is "kind of in a bind," he said. He could not in good conscience tell her or the school's administration he wouldn't help them, he said.
Bolen had been retired for 14 years when he became Lexington Two's interim superintendent, following the unexplained resignation in May of former superintendent Nicolas Wade, and $250,000 payout despite serving less than a year.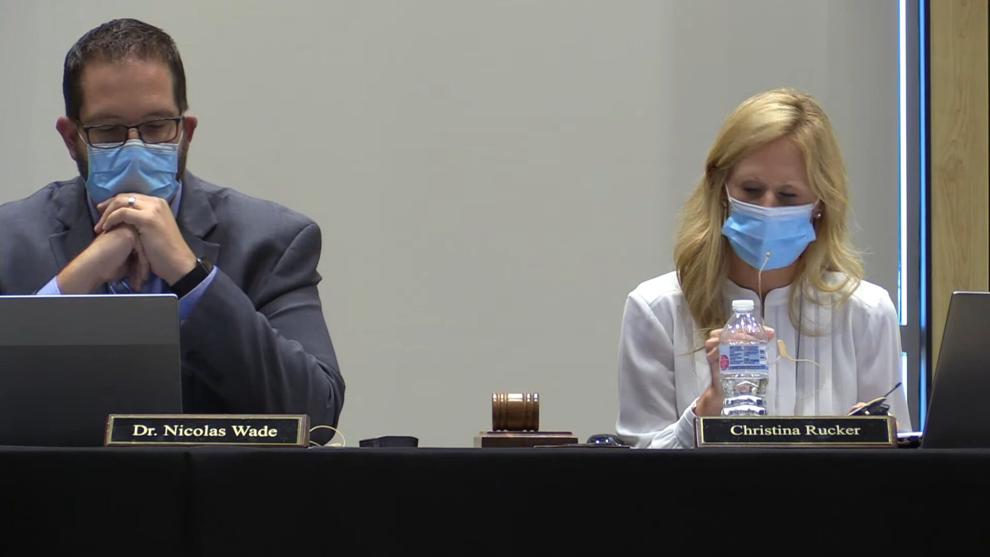 Lexington Two hired Hafner during Bolen's interim stint. Previously the chief of schools in Sumter, Hafner officially took over in July.
Aside from the accreditation hit, the district saw two of its employees arrested and charged with unlawful conduct towards a child in May. A teacher at Cayce Elementary School was charged and fired after allegedly assaulting a special-needs student, and an assistant principal at Brookland-Cayce was charged after trying to break up a fight between students.
Board members showed support for the Brookland-Cayce assistant principal after the incident, and he still works at the school where Bolen will work alongside him.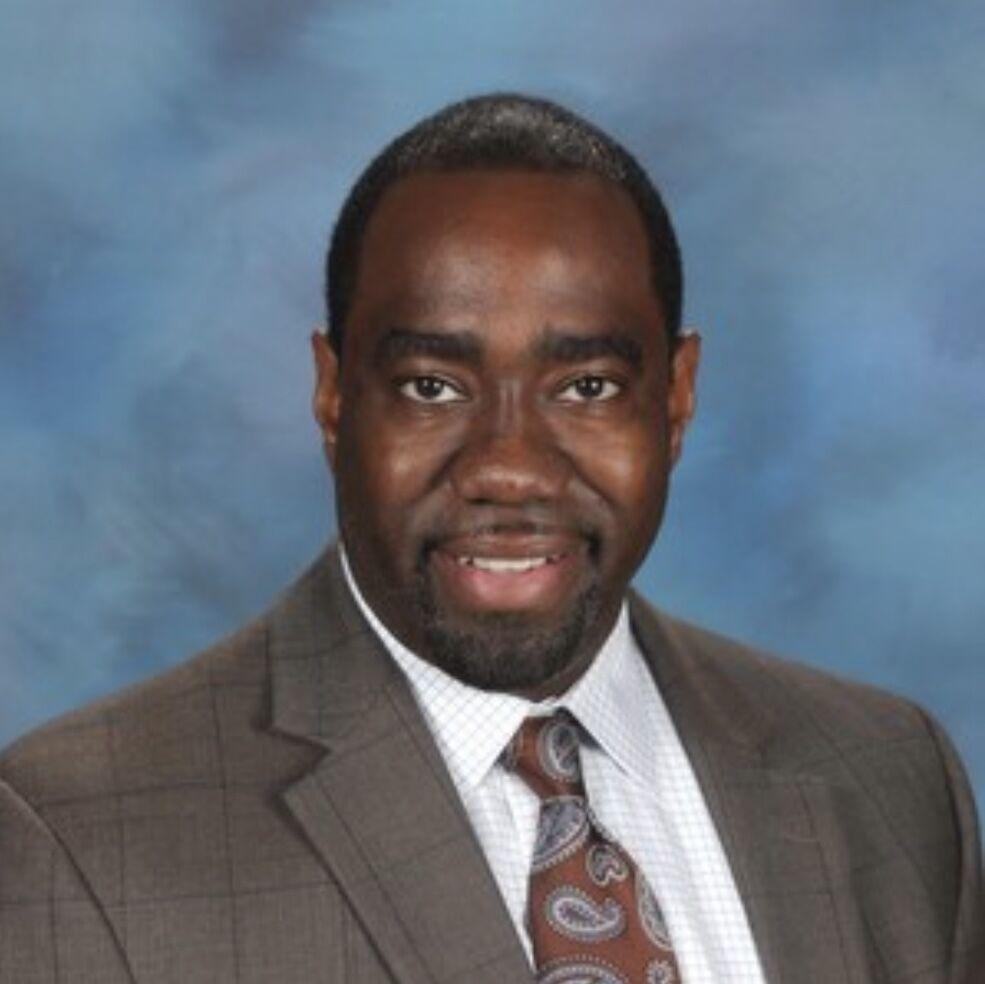 Click here for more news from Columbia, South Carolina.
.